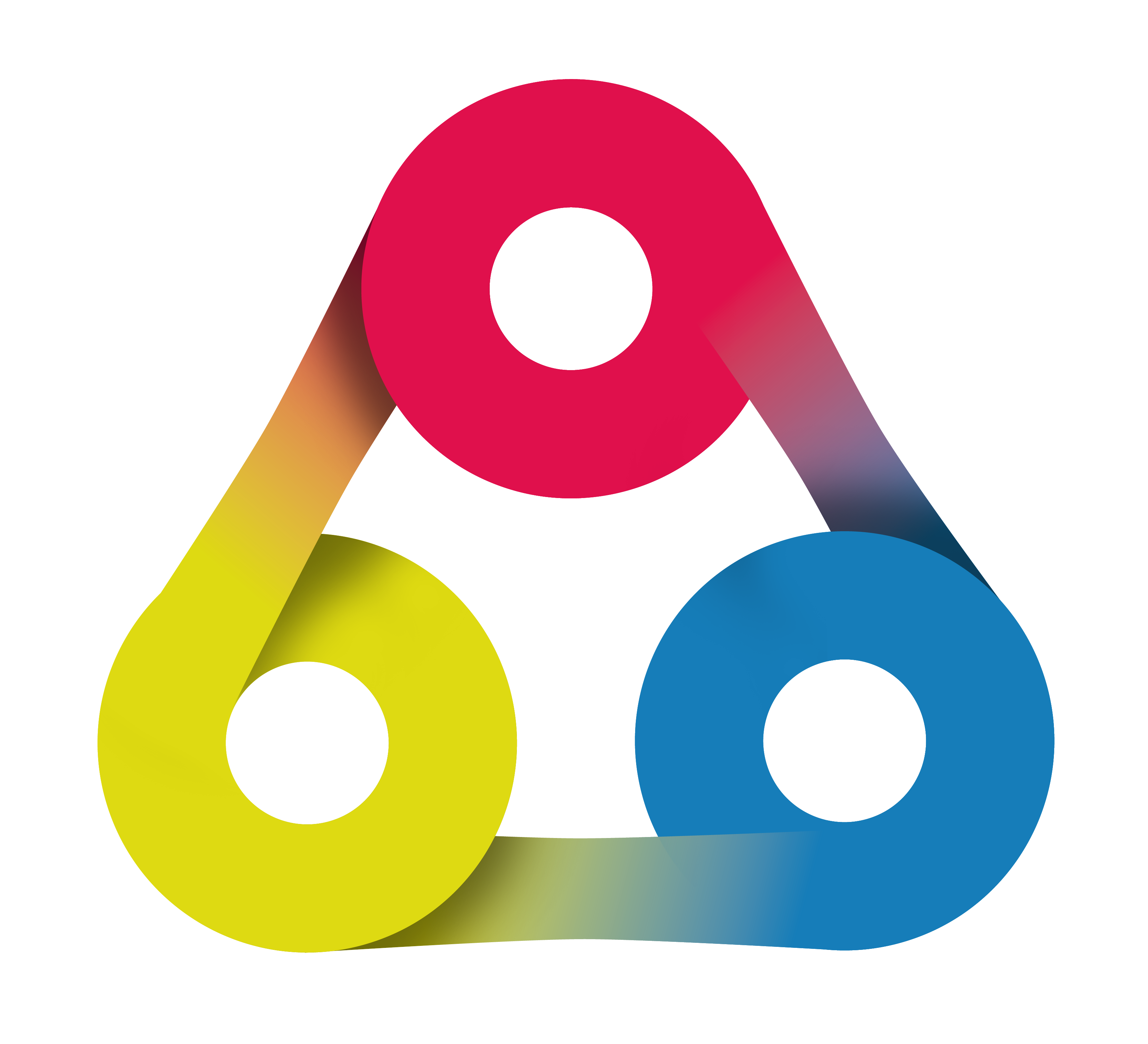 Feature Guide
Redmine HRM Plugin
Holiday management
Webinar created by AlphaNodes GmbH, September 2018. Use the Space key or the arrow keys to navigate through all slides.
Hello and welcome to our session on Redmine HRM Plugin for holiday management in about 5 minutes.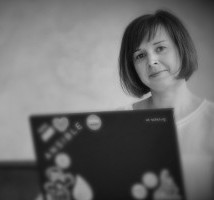 I am Claudia Meindl your Redmine Expert
Part I
What is Redmine HRM
Redmine HRM is a resource management and team planning solution that seamlessly integrates into Redmine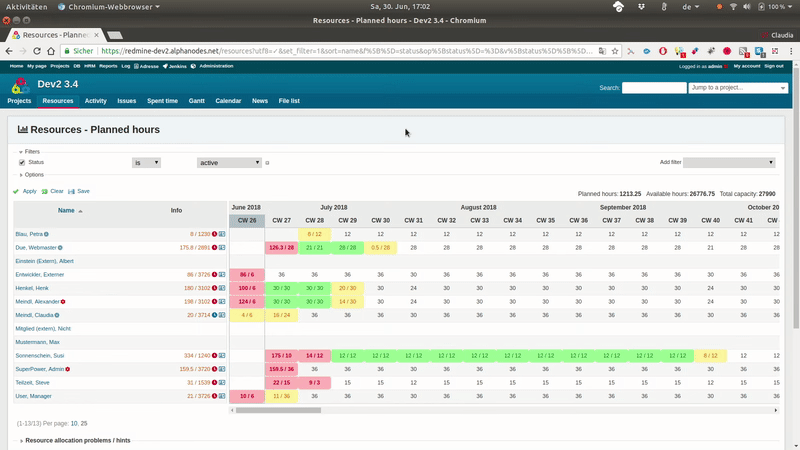 The HRM plugin helps teams to visualize and plan team resources in real-time and without micro-management.
And it comes with the feature Holiday management. Which is essential for a realistic ressource management of your team.
This enables a faster overview and better planning for management and employees.

Initial situation
| | | |
| --- | --- | --- |
| In many companies forms for leave requests are submitted to HR department. | Approved times are then entered manually in a calendar. | A final check of how many leave days the applicant has taken is necessary. |
This process costs an unnecessary amount of time.
A better solution for vacation management with Redmine is the HRM Plugin.
The plugin reflects the typical processes in Redmine. And is suitable for companies with various projects.
Part III
Holiday management with Redmine HRM
The HRM Plugin offers all the prerequisites for fulfilling the requirements of leave management.
Holiday management via
Attendance entries
Administrators

Your administrators get the possibility to manage all kind of attendance types according to your company requirements.
These types are configured in the plugin settings by a user with administration rights.
Administrators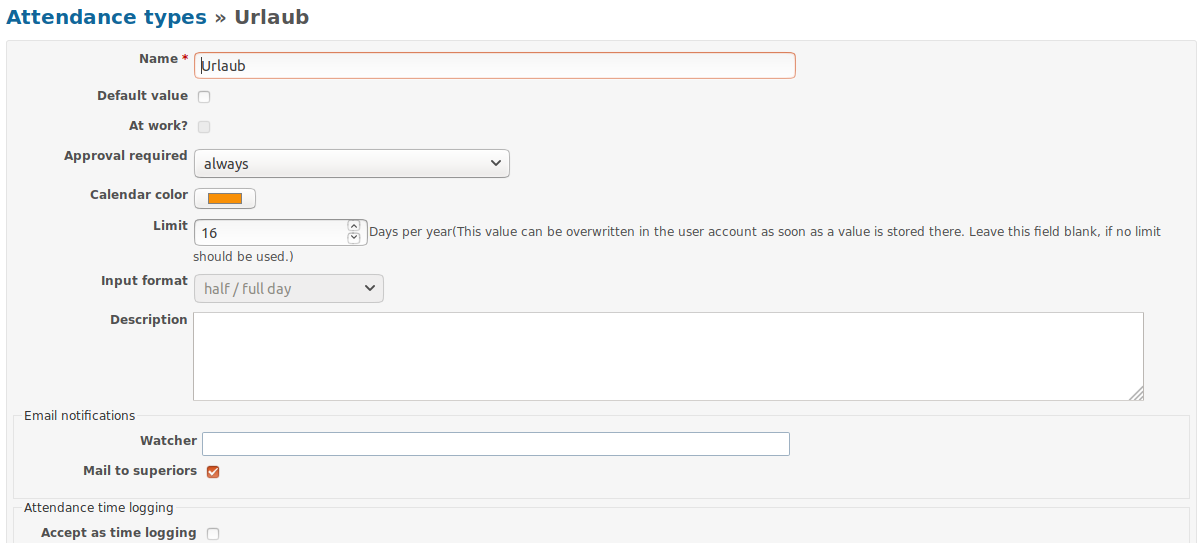 They are also able to set the basic configuration e.g. holiday limit. Which can afterwards be configured individually for every involved user.
Users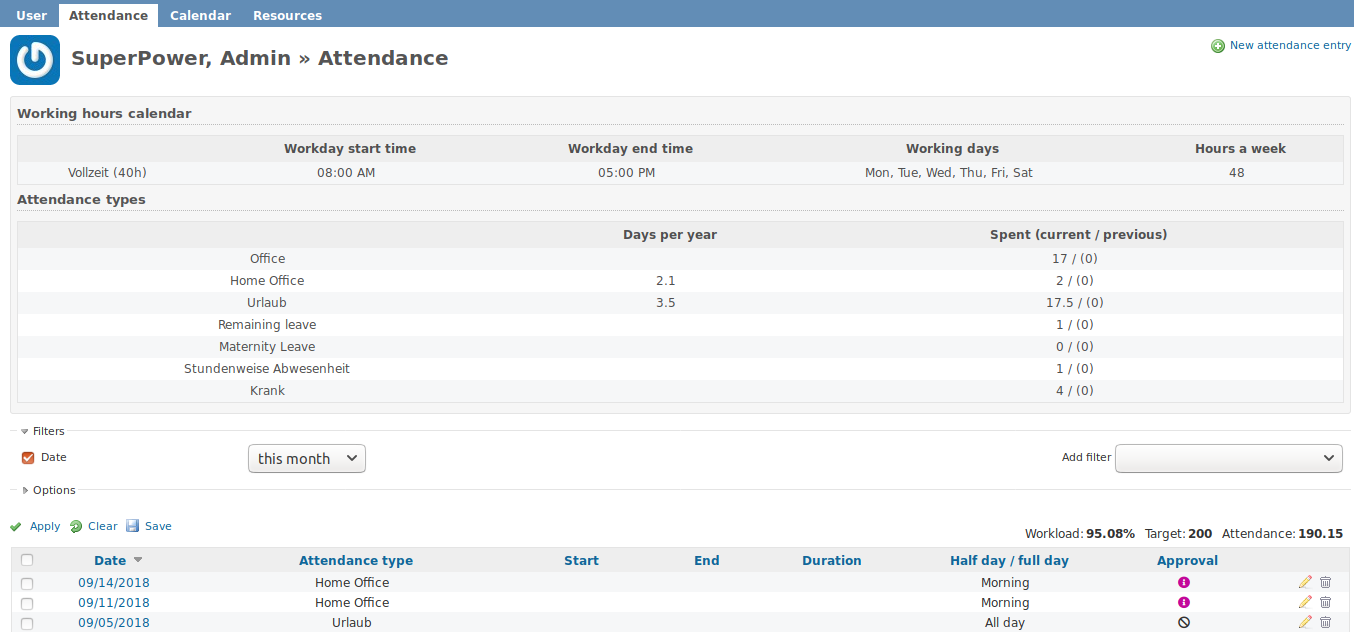 Your users get the possibility to add new attendance entries in case of holiday, illness or other stuff in their user account.
Users

They also get an overview of all attendance entries in their personal user calendar.
Users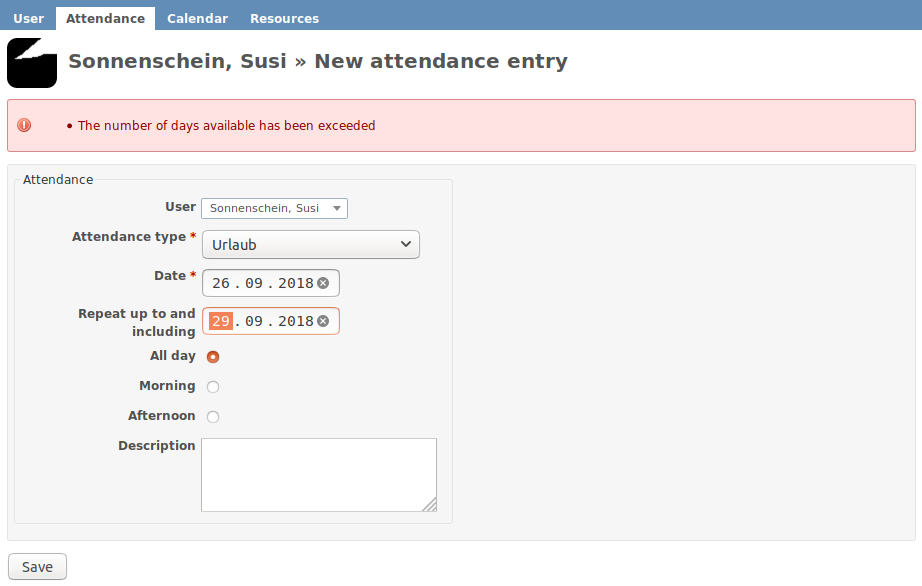 And they are always up-to-date how many vacation days are left. Even in case of need they will be informed about exceeded holiday limits.
Superiors & HR

Superiors & HR members get the possibility to be automatically informed about attendance entries that need their approval.
Superiors & HR

They also get the possibility to search for specific entries in a filterable attendance list. Which is available in various formats.
Project managers & Managing directors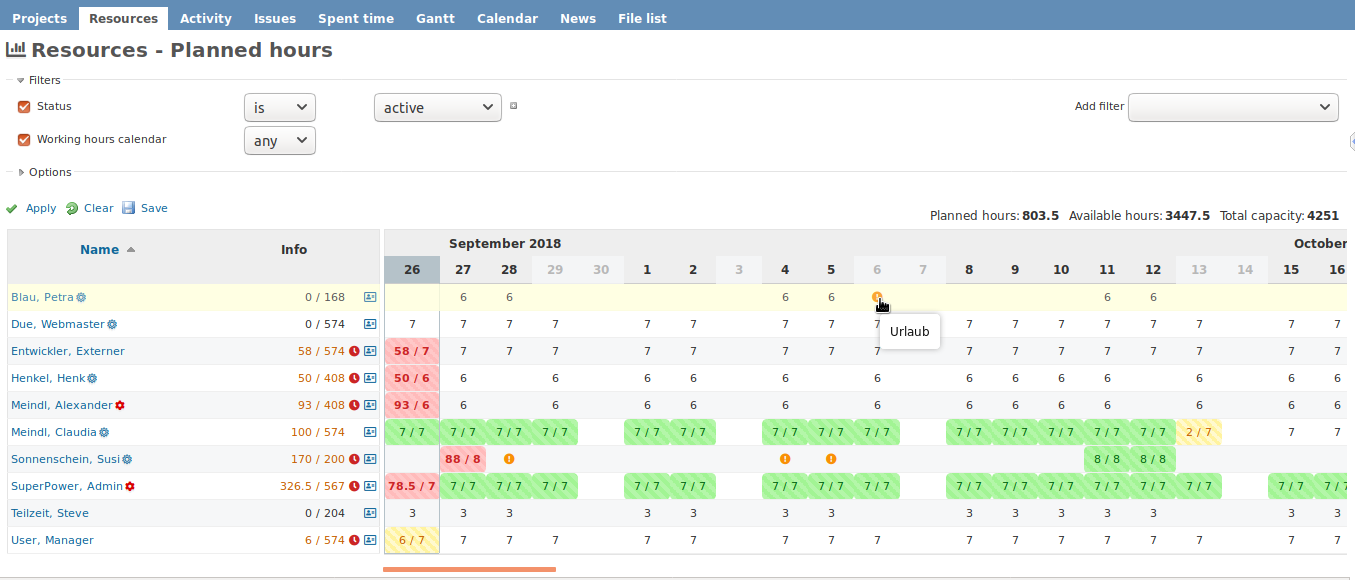 Project managers and Managing directors get the possibility to view all approved attendance entries in the filterable HRM Resource overview.
In our tutorial we have introduced you to "Holiday management" with Redmine HRM.
With the help of the plugin you can:
create leave requests online and approve them by your supervisor
display the vacation days already taken and still available for the current year.
automatically synchronize vacation days with project management.
Thanks for your interest
in using Redmine HRM for holiday managment
For further information on Redmine HRM contact us or use our customer support area.
Email contact: servus@alphanodes.com
Redmine - simply awesome!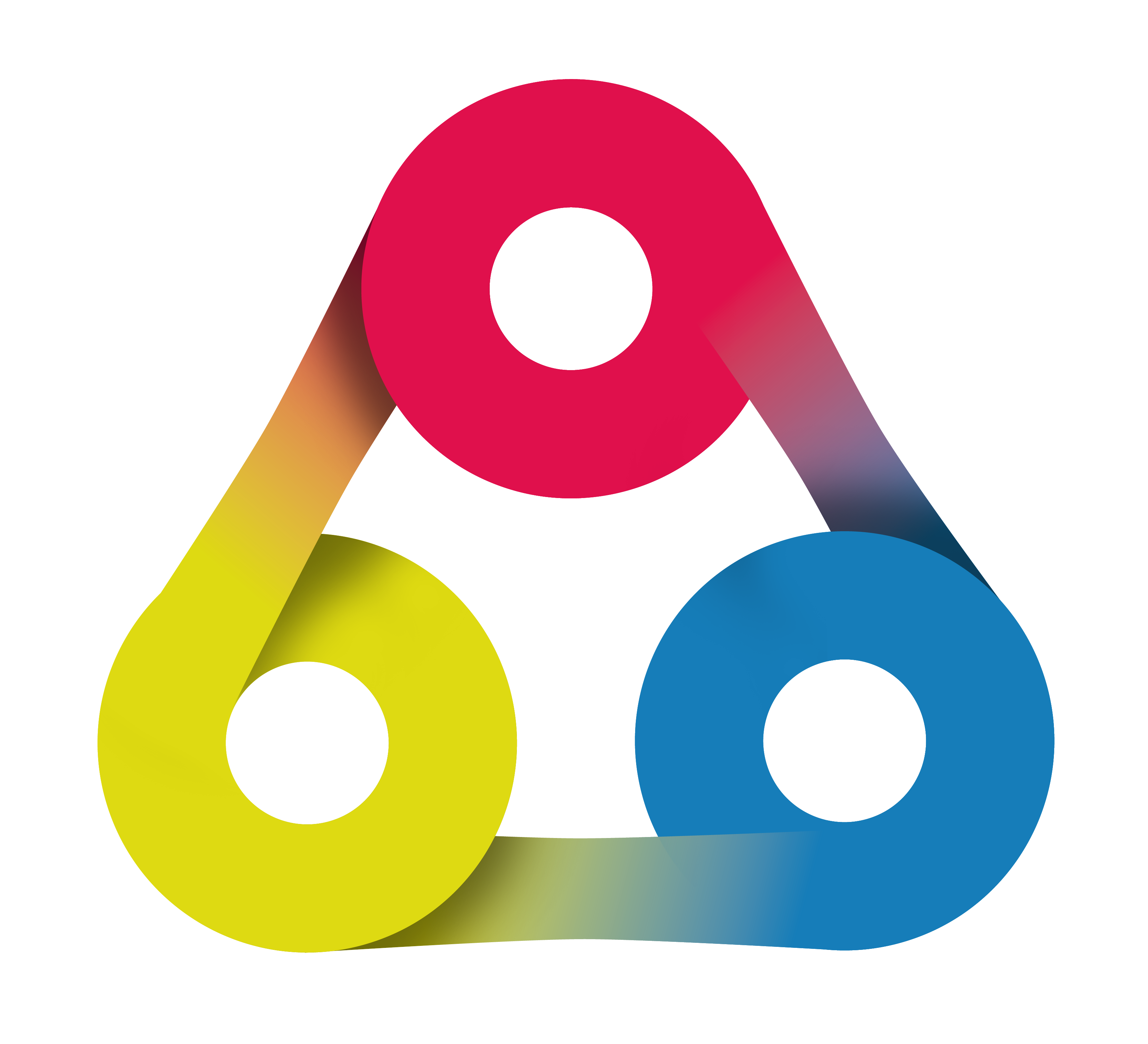 AlphaNodes - professional Redmine services, support and products.