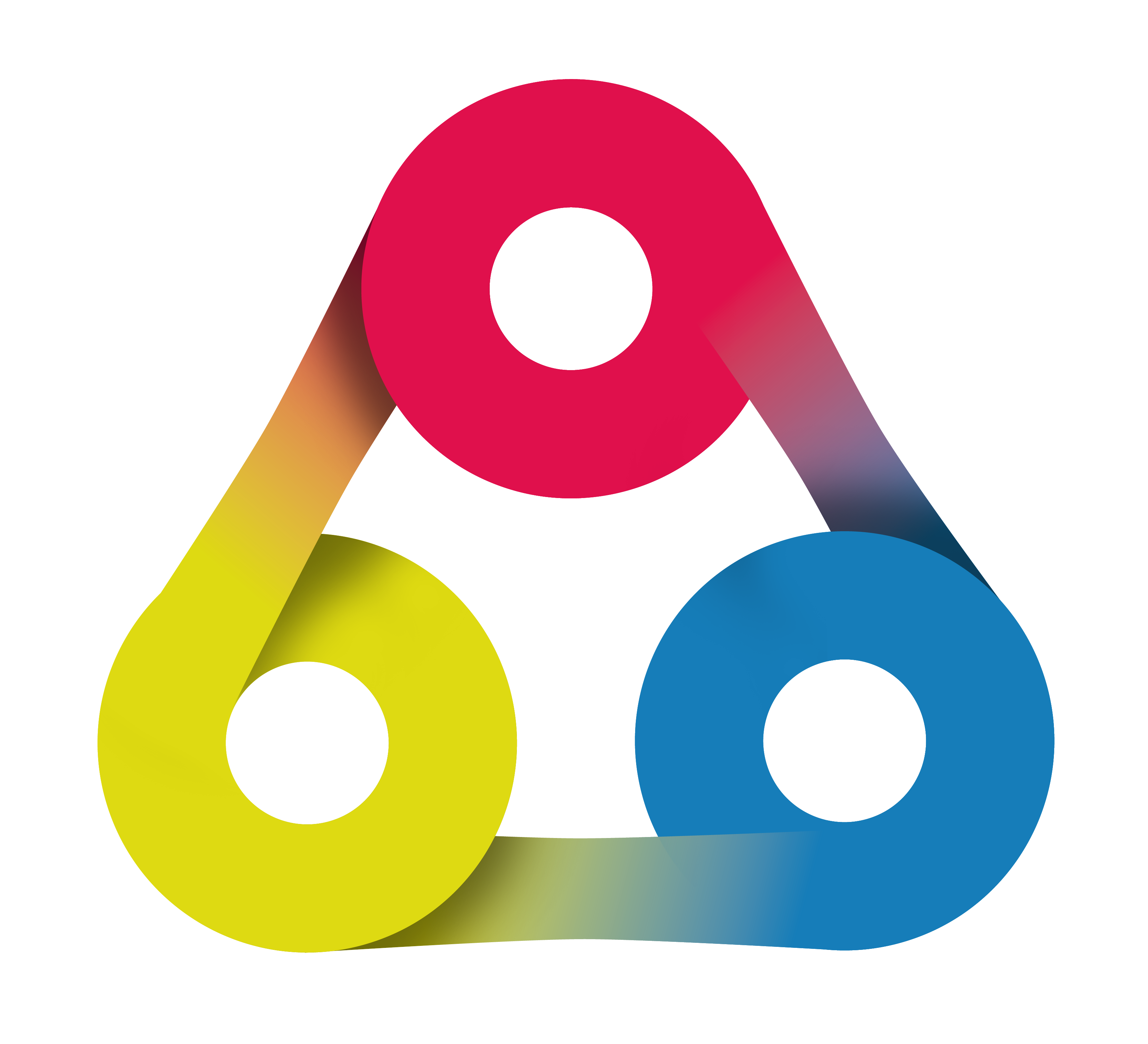 Getting started with
Redmine
Introduction webinar created by AlphaNodes GmbH, August 2018. Use the Space key or the arrow keys to navigate through all slides.
Hello and welcome to our introduction session on Redmine in about 6 minutes.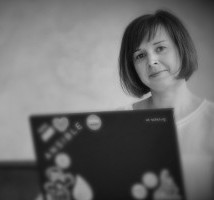 I am Claudia Meindl your Redmine Expert
Redmine is a web based project management software you access via using your webbrowser.
Redmine is build for teams to work centrally on projects and track their tasks for this project.
| | |
| --- | --- |
| Before Redmine | With Redmine |
According to the goal you want to accomplish you can use various functions within Redmine.
Typical functions are:
Issue tracking
Time tracking
News
Uploading Documents & Files
Wiki
Repository
Forums
Calendar & Gantt
What we have learned while working with Redmine:
Teams outside software development also use Redmine - a lot!
Redmine has started in Development teams.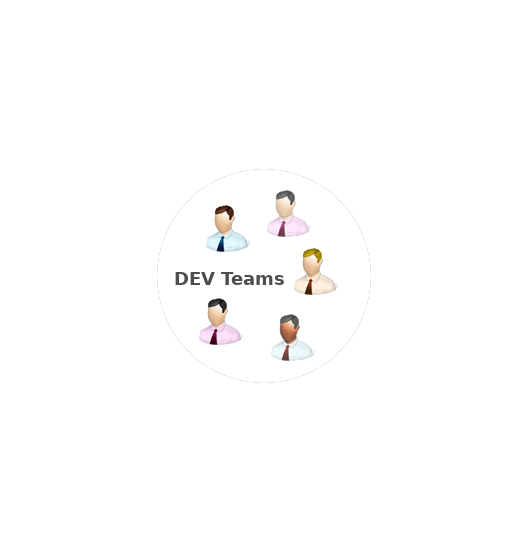 Over the past view years it has spread out to the rest of the whole product team.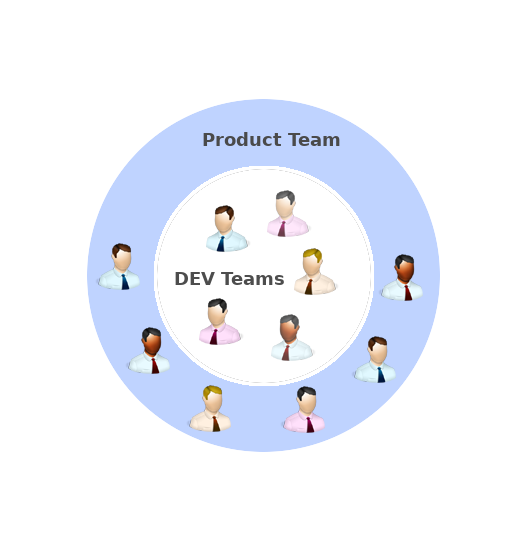 More recently Redmine even spread across the entire company.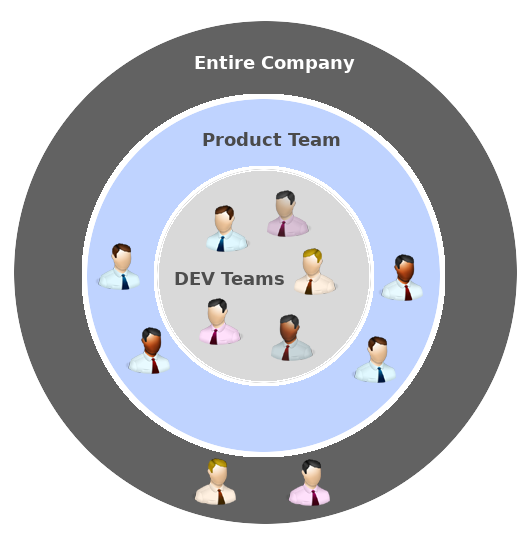 Software Development
Software Development teams use Redmine to plan, track and release software, products or apps.

IT & Customer Service
IT and Customer Support Teams use Redmine to track issues on customer requests and problems to deliver an appropriate service to help their users.

Business
Business Teams like Finance, Marketing, Management (agile or classical) use Redmine to manage projects and keep their teams organized.
These are just 3 typical Use Cases for Redmine. There are actually much more. Just use your imagination.
What you can do in Redmine
What you can do in Redmine depends on what Role (or Job) you have in your company.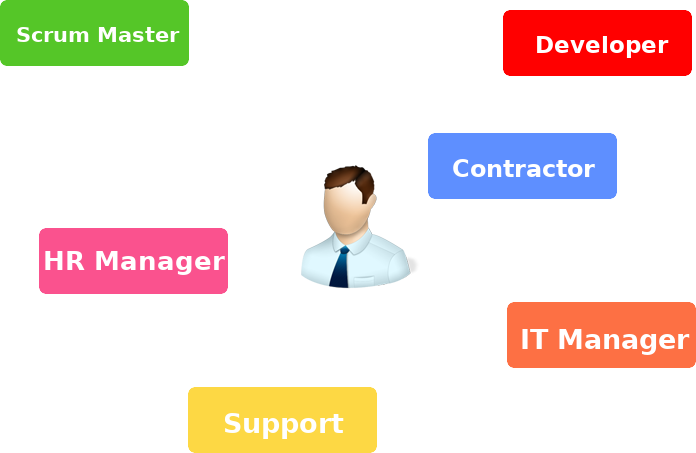 Example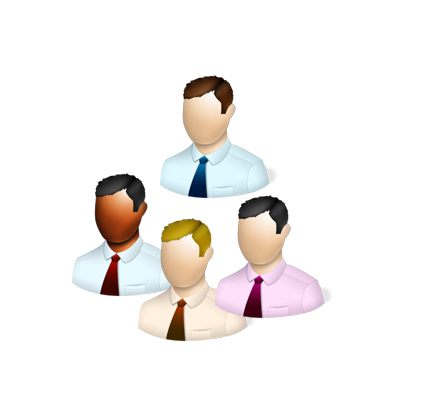 The whole team works on a project and has access to functions like issues, wiki and repository.
Example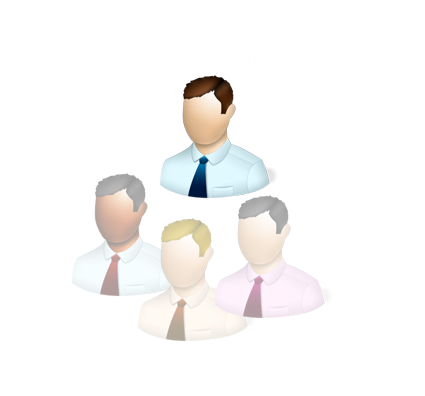 But only the IT-Manager of the team has access to the project configuration and other functions in this area.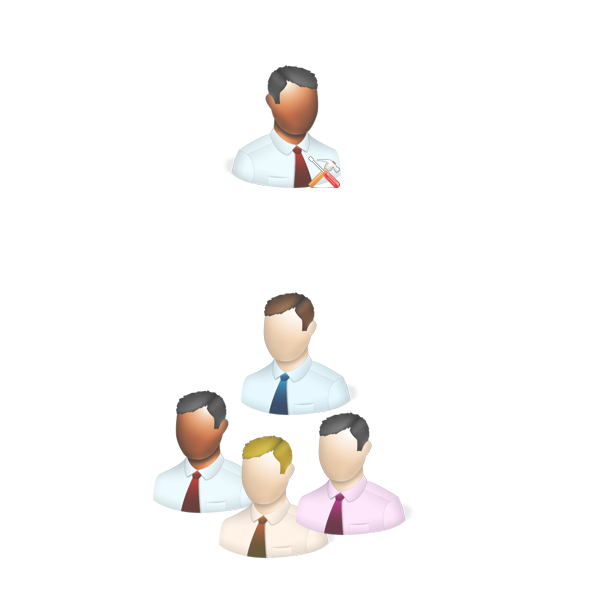 Based on your job role your Redmine Administrator sets up your permissions in Redmine.
Redmine Administrator
Redmine users with administration rights control what functions and areas a user has access to and what you can do in Redmine.
You can access issues in Project A but not in Project B.
You may have the right to use the Wiki in Project B but not in Project A or C.
Navigate in Redmine
Navigating in Redmine is easy.

See how to navigate in Redmine
What you see in your Redmine depends on:
Your access
Your user permissions
How your Redmine system is configured
But the basic navigations are the same.
Global menu at the top

Here you navigate to different parts of Redmine you have access to.
Global menu at the top
Provides access to:
Redmine Home page
Projects overview list
Administration area (if you are an administrator)
find Help if you need it
edit your profile (account)
App menu in the header area

Here you navigate through available functions, based on your role.
App menu in the header area
Provides access to available functions. This may be:
Projects you have access to
Activity stream to see what happened in your project team
Issues, to get an overview of all tasks
Spent time on your projects
Gantt diagram of all issues
Calendar to display all issues
News to view what is important to know
Search

Here you search for tasks or other content in your projects.

See how to search in Redmine
This is how you use the search in Redmine.
In our tutorial we have introduced you to Redmine.
There are different types of teams using Redmine for their work.
What you see. What function you work with depends not only on your job role. But also on the permissions set by the administrator.
The basic navigations in Redmine are the same in your Redmine instance. Even if your system looks a bit different.
Done.
You are ready for your own first steps in Redmine.
Try it! Go to your instance of Redmine and explore what you can do there.
Explore the menu and the content. Go to your profile. Complete it or add an Avatar. Try to get familiar with the desktop overview.
Thanks for your interest
Getting started with Redmine
For further information on Redmine or more assistance call for help.
Or contact us via mail: servus@alphanodes.com
Redmine - simply awesome!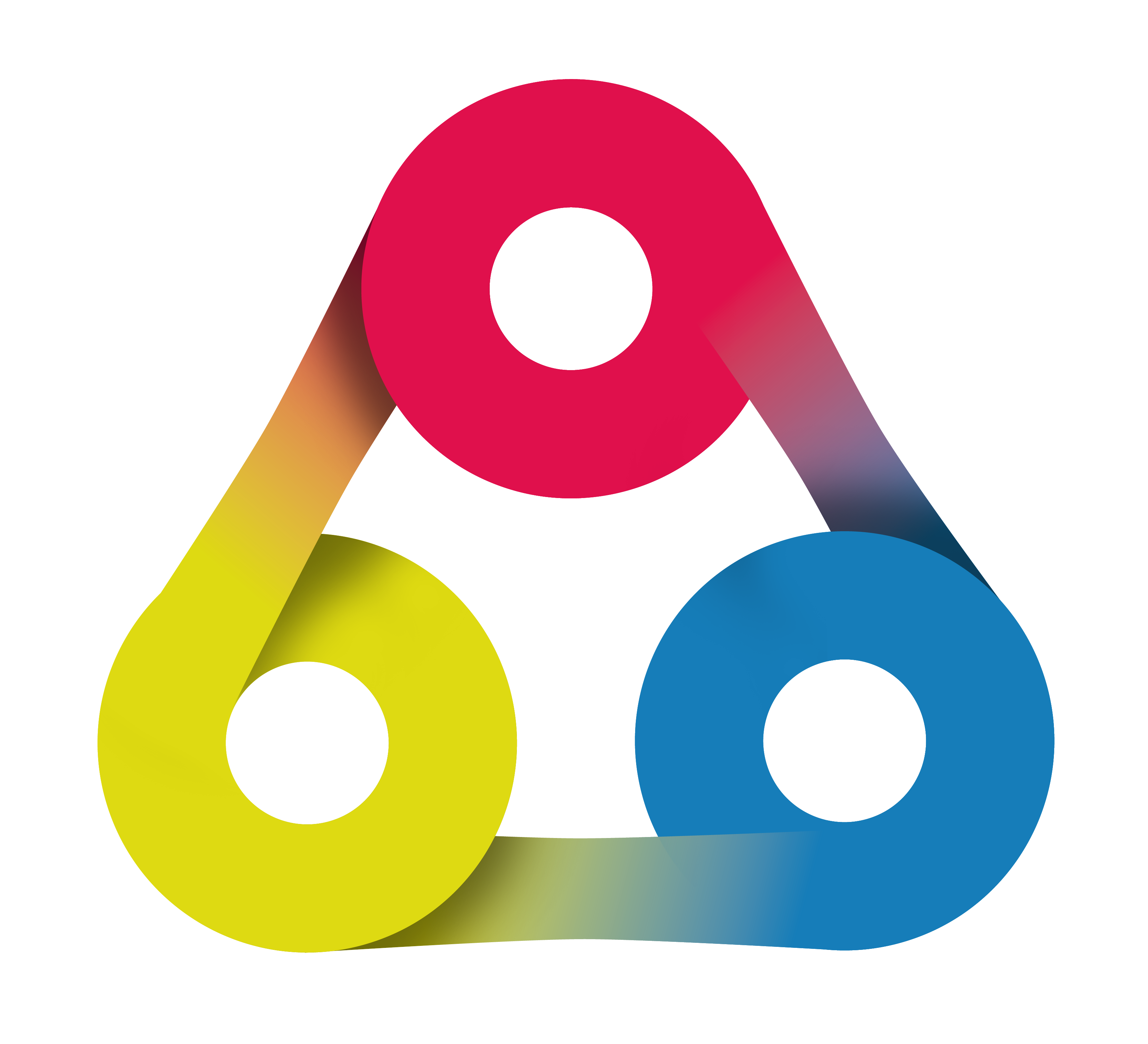 AlphaNodes - professional Redmine services, support and products.