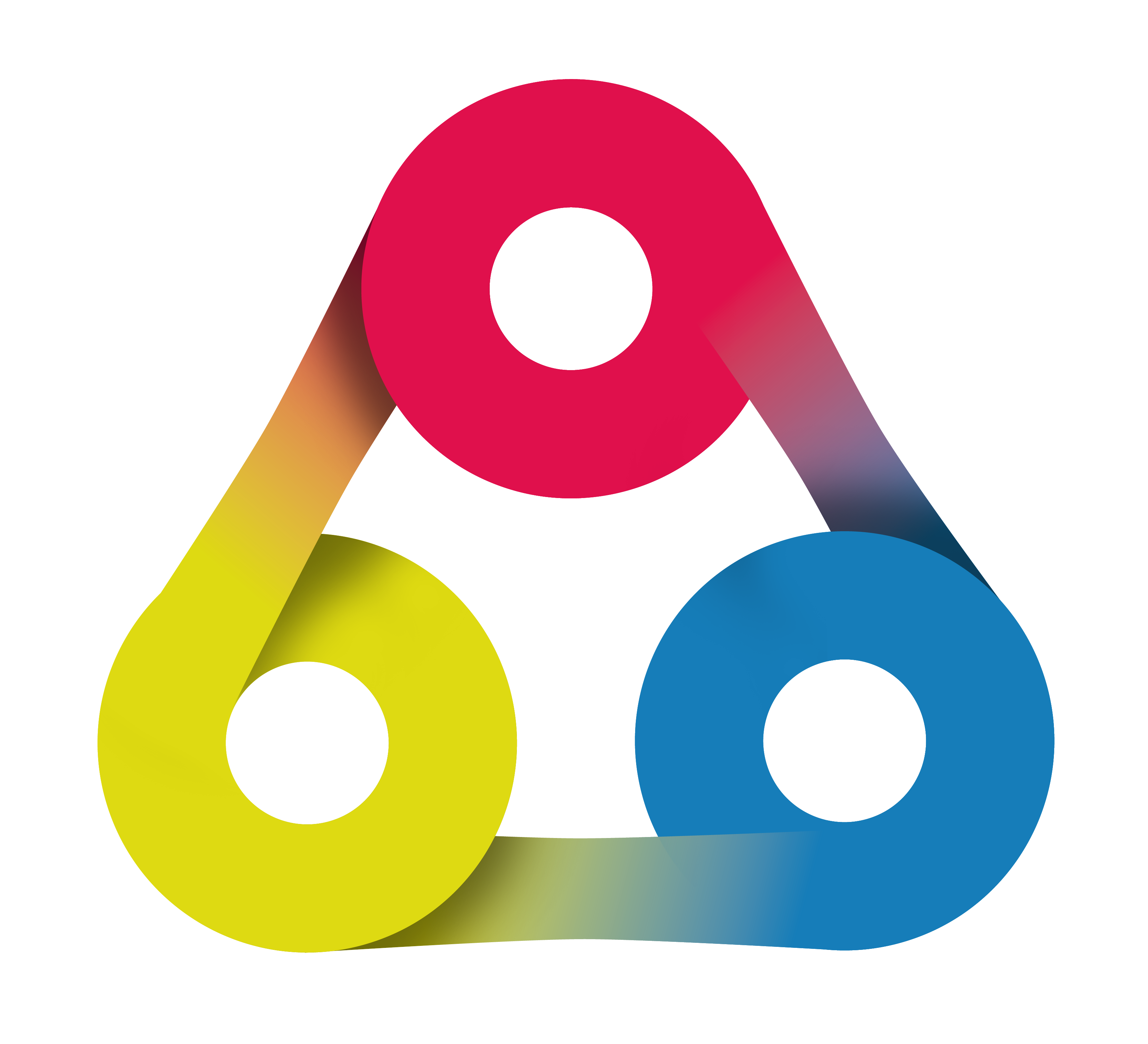 Redmine HRM Plugin
Professional business plugin to plan team resources in Redmine
Created by AlphaNodes, 2022. Use the Space key or the arrow keys to navigate through all slides.
Hello and welcome to our plugin demo on Redmine HRM Plugin in about 10 minutes.
This presentation is useful for you, if you are a project manager and plan project work for your team or manage resources in your company.
What are resources
When we talk about resources in project management we basically mean the people in your project team or organization. When working with Redmine those resources are your users, who contribute to your projects.
What is resource planning
Resource planning in project management means:
finding available people for your project in order to do the work, that needs to be done.
planning time for those people.
optimize the availability of your resources.
Resource planning tools are necessary tools
At a certain team size, resource planning tools are necessary to keep track of the progress, workload and completion of a project.
Excel is not always non-plus-ultra
At a certain team size, planning resources with excel is not a good idea anymore.
Keyword: Accessibility, Up-to-dateness, Cross-project planning possibility
Micromanagement is counterproductive
At a certain team size and project volume micromanagement not only delays the completion of tasks. It takes away trust, creates stress and overload.
My Way or the Highway The Micromanagement Survival Guide By Harry E. Chamber, Source: https://www.bkconnection.com/static/mywayPR.pdf
Let's start
See how resource planning using Redmine HRM plugin looks like, if you choose the AlphaNodes plugin for this task.
As soon as you have configured the plugin correctly you can start working. You should already see data according to the already existing issues, that:
have been assigned to someone
have been evaluated (time estimation)
are assigned to a relevant issue status
The project wide resource planning view is your home base as a project manager.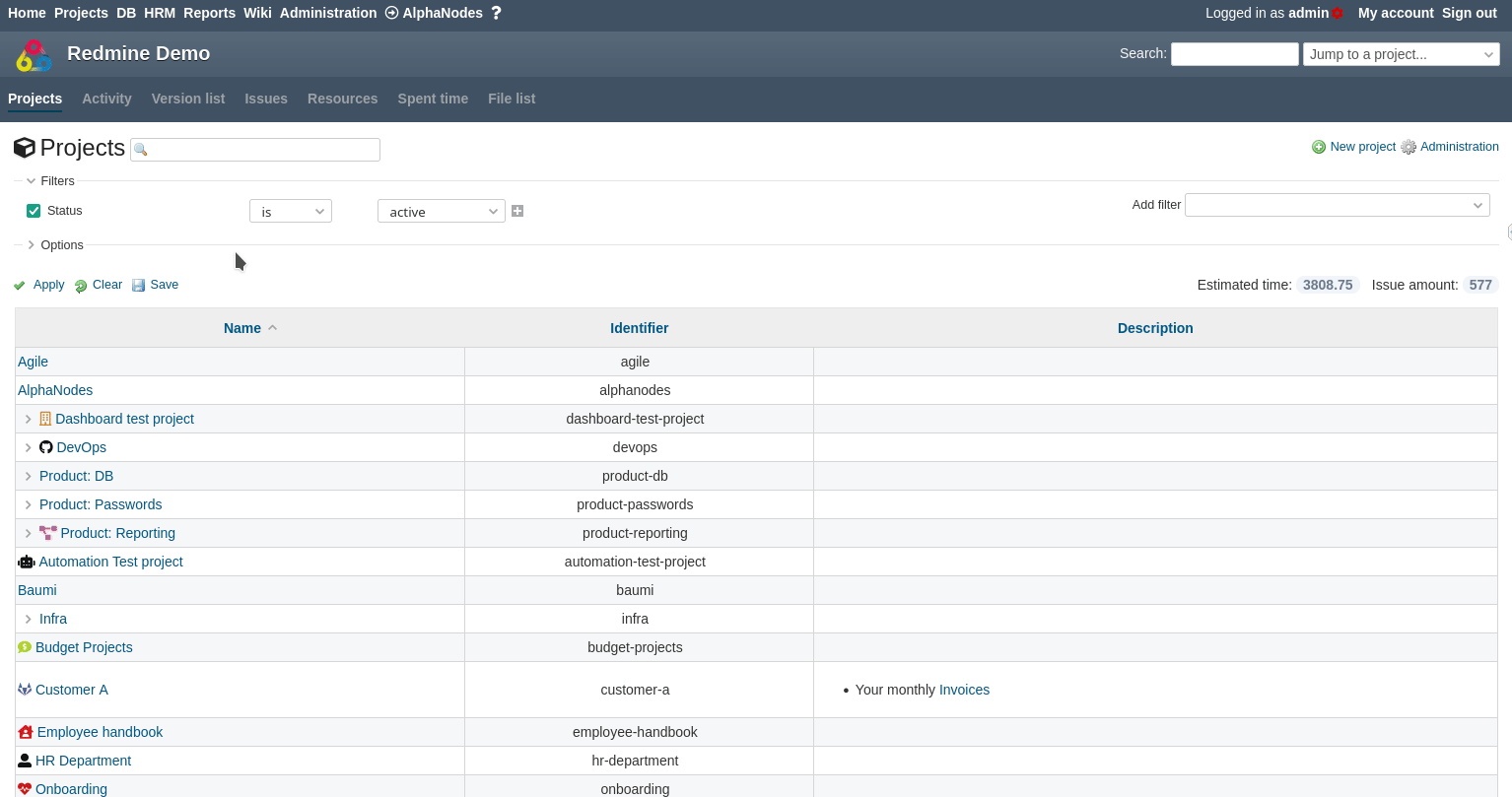 you have Filters and Options for adjustment of the current view. You find Hover-texts with additional information. Colors and symbols support you to identify problems.
Why resource management is important and how you manage workload
Resource management is important, because with just one look you know how bussy your team currently is. The planning view allows you to get a first impression:
on available team members in a special date range.
on overloaded team members, who might not be able to finish tasks in time.
on absent team members due to holidays, illness, trainings, etc.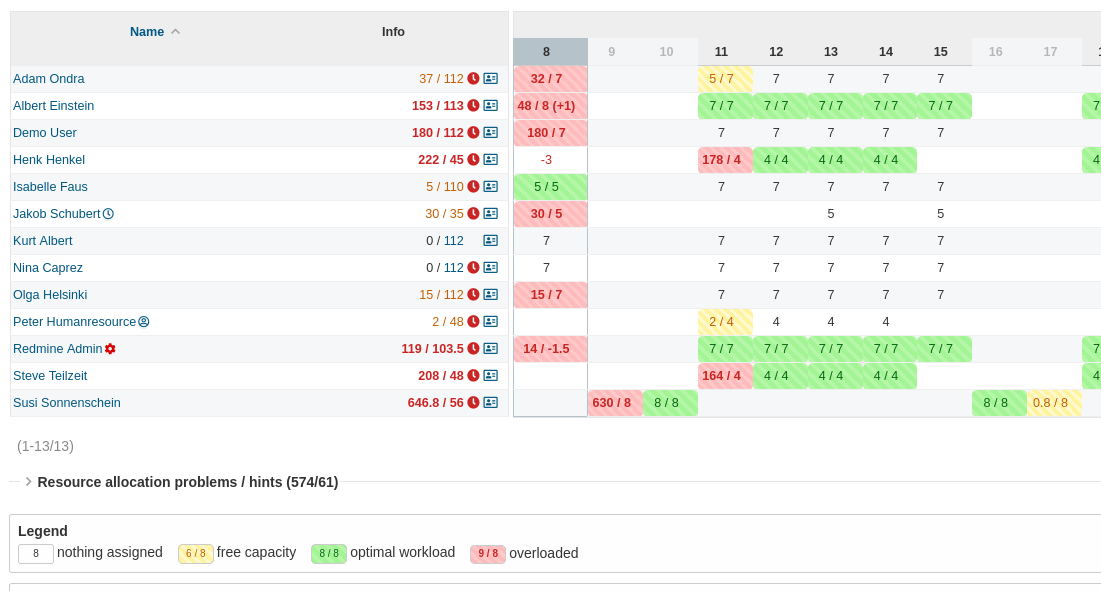 A tool like Redmine HRM plugin gives you insights into user overload, free capacity, optimal workload and other problems.
Colors uncover bottlenecks easier and the Resource allocation problems / hints section provides details.
Benefit from better project planning
The resource management tool you use, should be flexible to adapt to your needs. This means, it is helpful to use a tool, that supports custom fields to store additional information on your users. As well as different workload.
Flexible working hours calender to define workload
Not only full-time employees work in a company. But also part-time workers, external employees or trainees. Their workload should be configured accordingly for realistic resource planning.
This is done with the help of Working hours calendars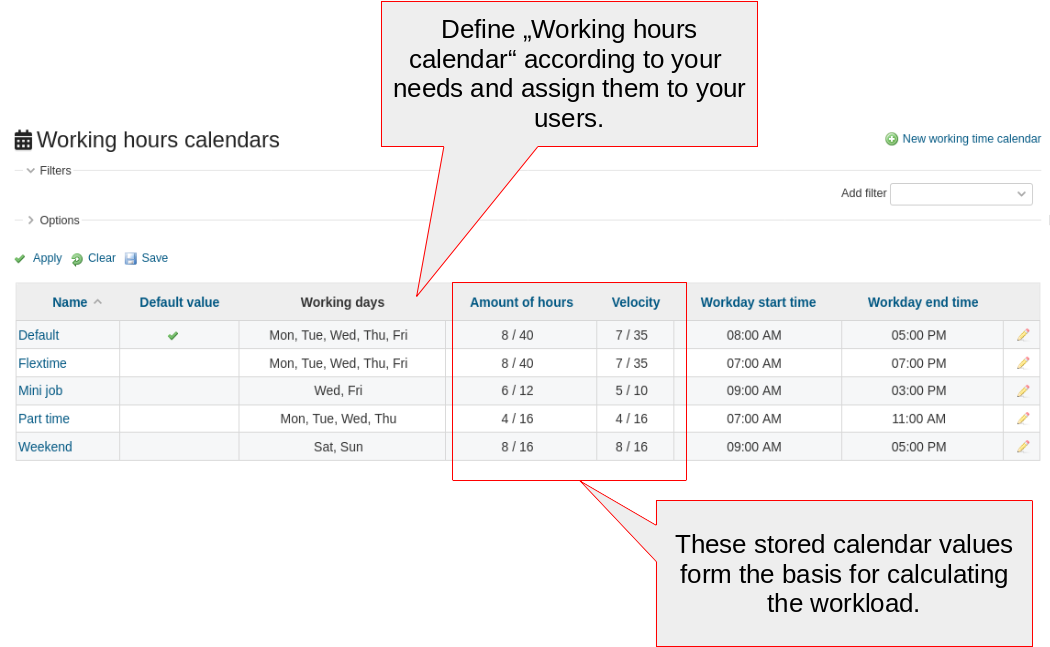 The HRM plugin allows all possible work models here. Before you start, check whether a suitable calendar exists for each team member and make sure it is also assigned to the specific user of your team.
Custom fields for additional user information
Normally a typical team consists of users with different positions and skills. Like Designer, Developer, Tester etc. If you use a resource planning tool, that allows storing relevant information in custom fields, you are as flexible as possible when it comes to resource planning.
This way you identify special users for specific projects easier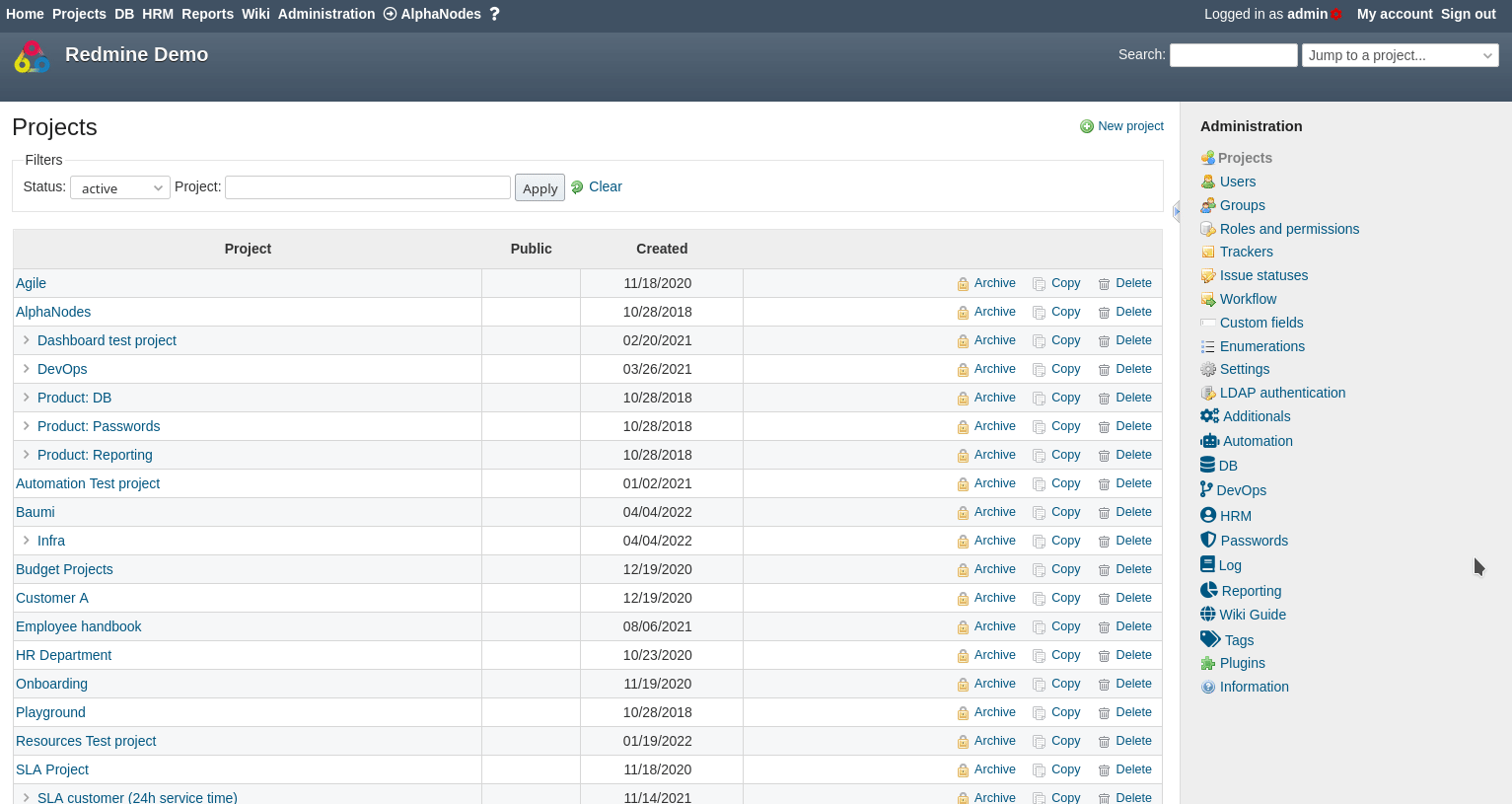 By adding and filling out custom fields for Users you can store individual information you might need to help you narrow down specific resources with additionally available filters.
As soon as the basics are set you are good to go. Start planning your resources, take a look at typical problems like employees with overload / low workload and start fixing bottlenecks.
Typical task: Re-assign issues
If you have overloaded team members you should think about reassigning issues.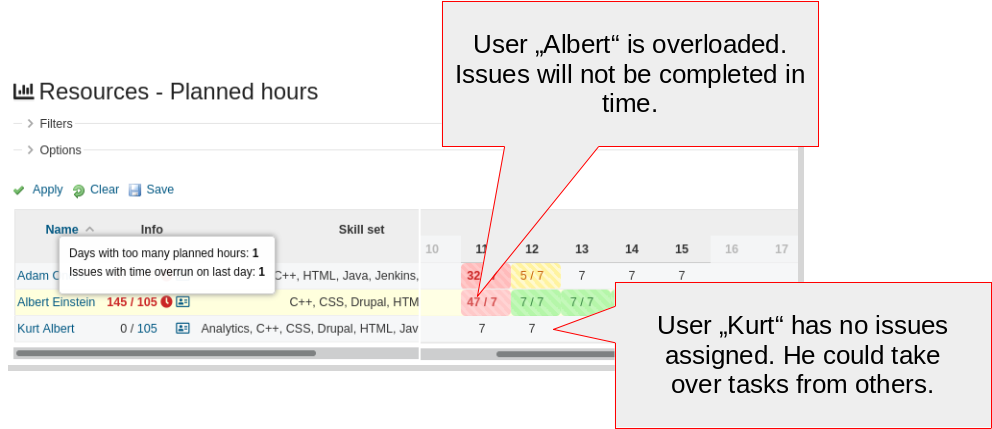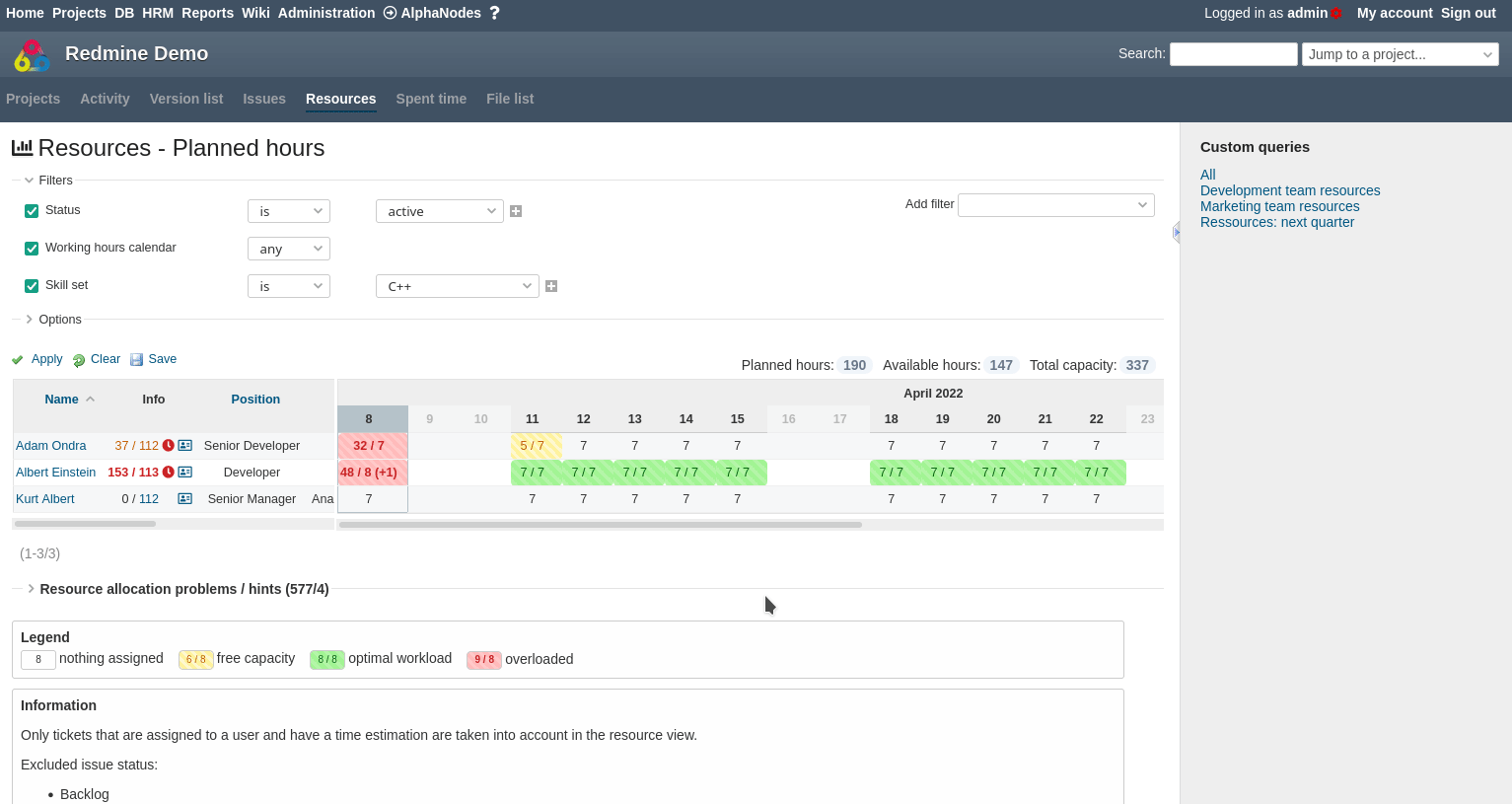 The user Kurt is currently available for tasks. We will assign him one issue of Albert. Both users are equipped with the same skills and are in the same project.
Redmine HRM improves resource planning
The Redmine HRM Plugin is a resource planning tool for Redmine. Instead of working with long, confusing issues lists, the HRM Plugin converts the assigned and estimated tasks into a visual view.
Useful for someone who is not that deep into planning.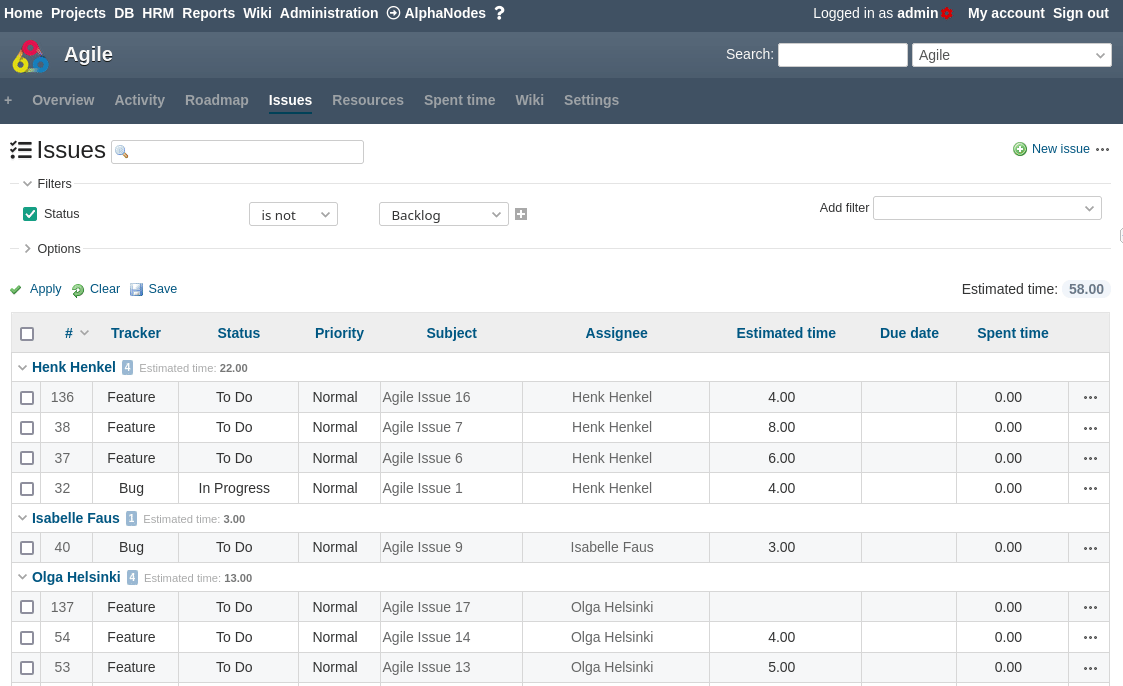 With the help of the issue list, it is difficult to see whether the task package is feasible in the planned timeframe. The HRM plugin planning view is the better choice here. It takes into account absences as well as parallel activities of the team in other projects.
The big plus
There are project managers who do not want to or cannot spend much time planning their resources. This is where the plugin plays its big advantage.
Built-in rules for the assigned issues ensure that micromanagement in issue planning is not required.

If there is no manual intervention, built-in rules based on certain core data ensure that open tasks are automatically suggested to the assignee for completion in a certain order.