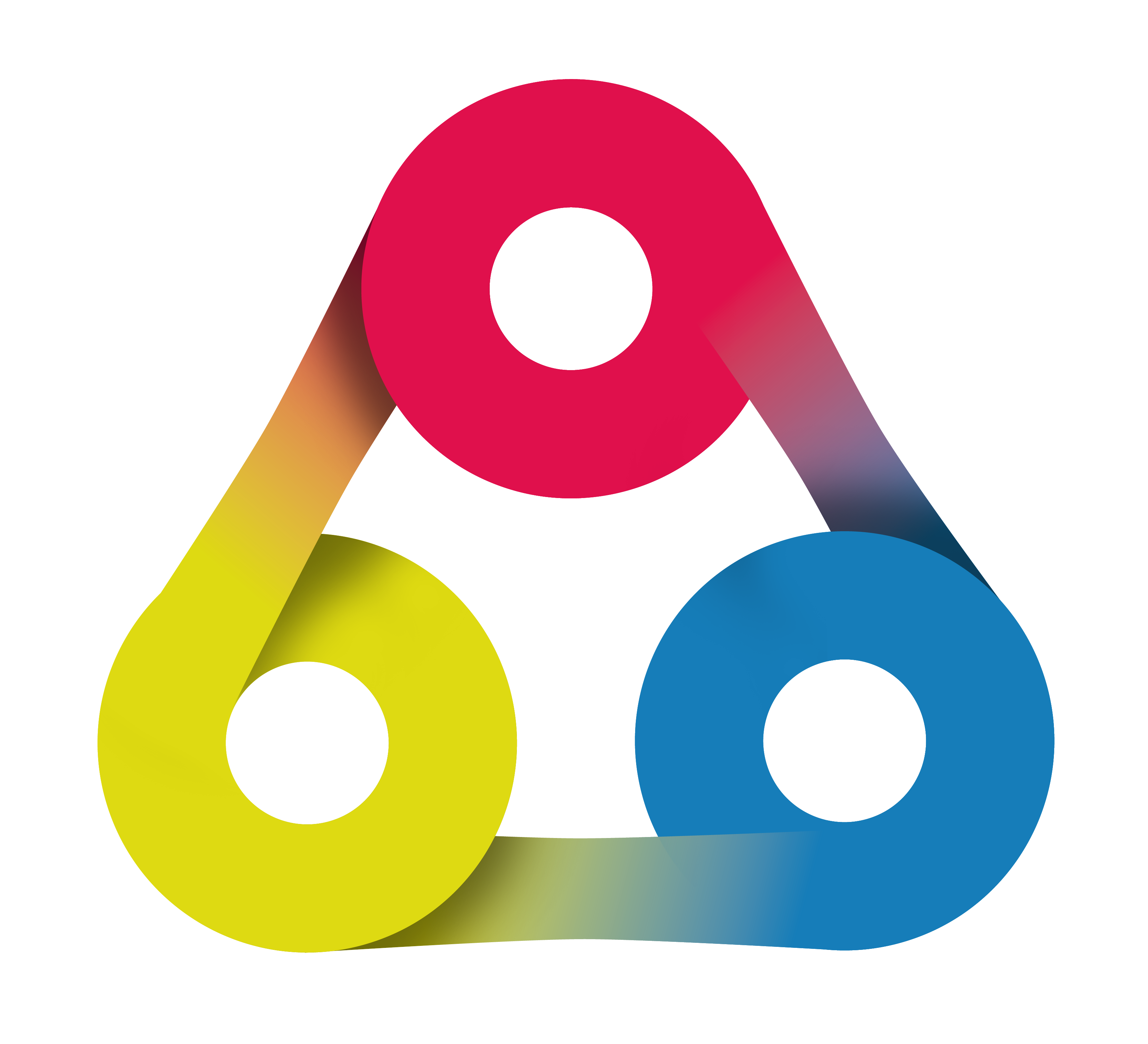 Redmine HRM
Professional plugin for Redmine
Created by AlphaNodes, 2016-2020. Use the Space key or the arrow keys to navigate through all slides.
Hello and welcome to our introduction session on Redmine HRM Plugin in about 5 minutes.
Redmine HRM is a resource management and team planning solution that
seamlessly integrates into Redmine
Visualize & plan
Our HRM plugin helps teams
to visualize and plan team resources
Better planning
Teams working with Redmine can
realize its benefits for better planning
and execution of projects and tasks
by using Redmine HRM
Say goodbye
to external planning tools or spreadsheets.
Say hello
Redmine HRM Plugin
It is part of our Redmine plugin family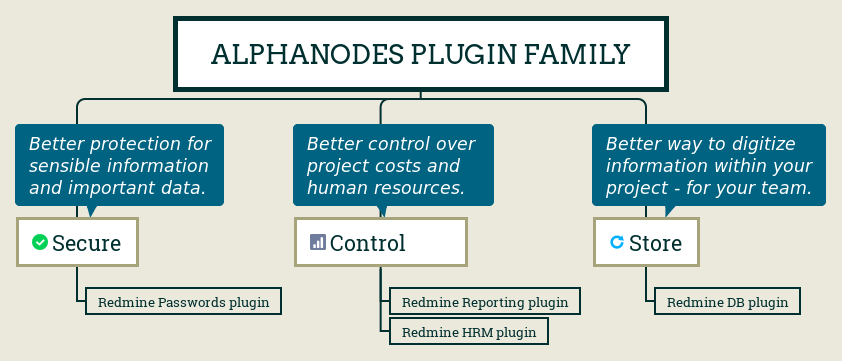 Knowledge is Power
Make your Redmine project management tool more powerful with Redmine HRM plugin.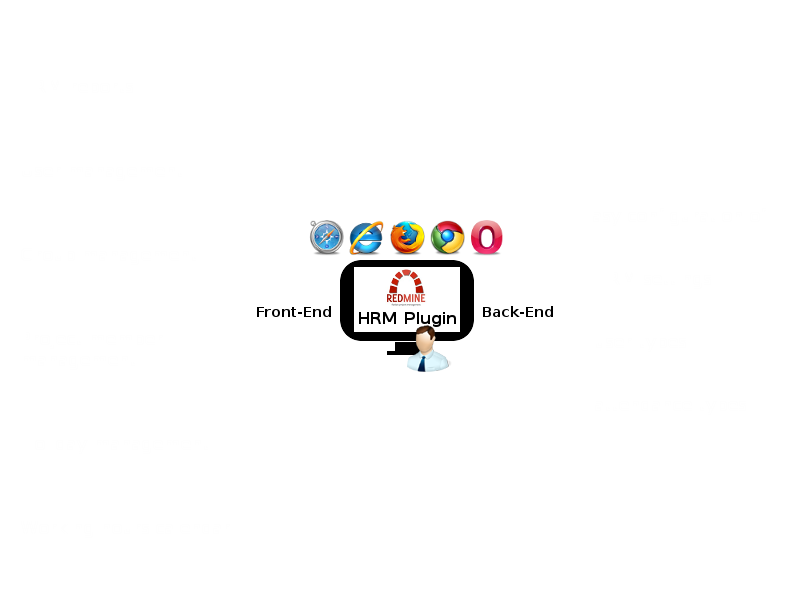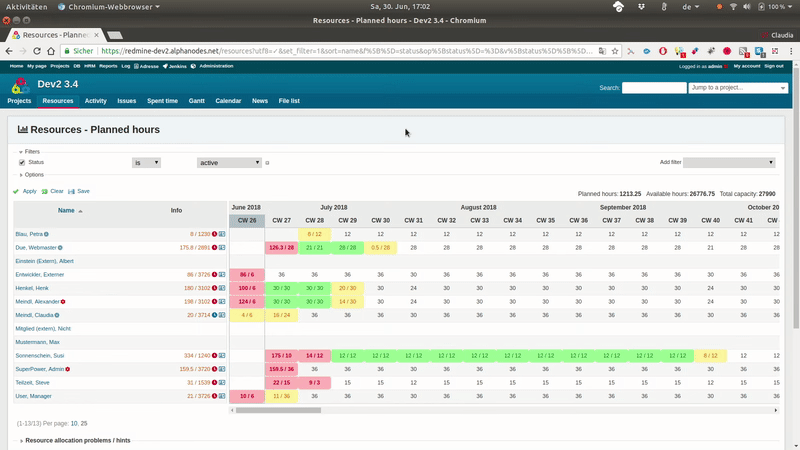 Know how bussy or available your team is at a glance.
Push projects and releases forward.
Iteration capacity planning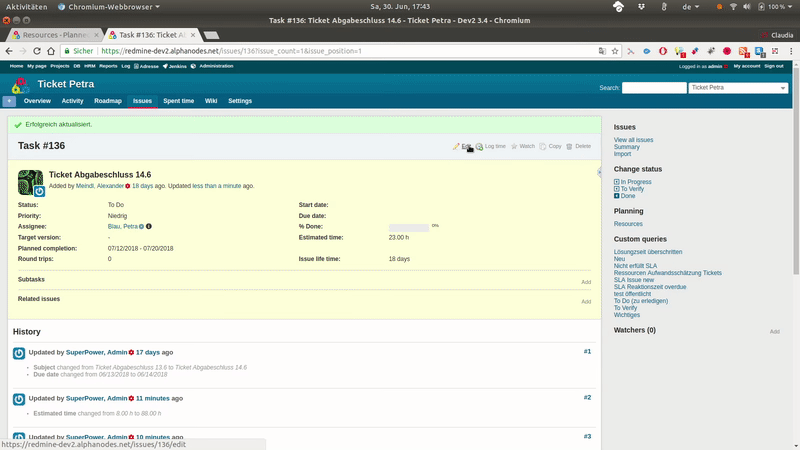 Organize your teams work when using time boxed plans is made easy.
Visualized Resource Management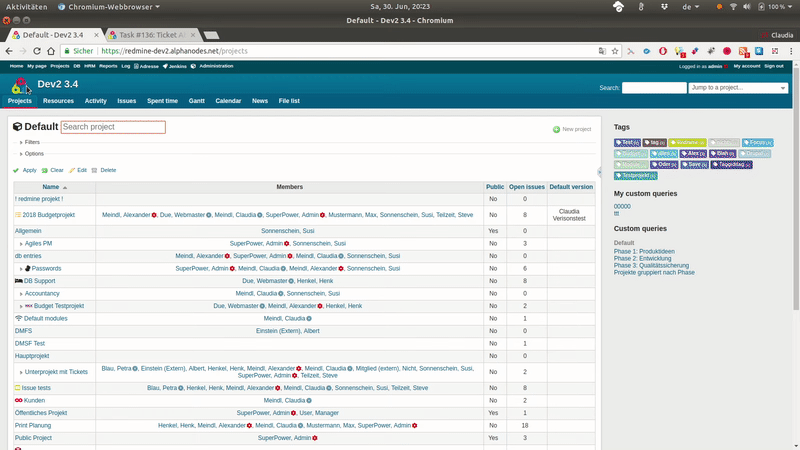 Find available team members to work on projects. Including other members across your company.
Custom resource filters make it a flexible and powerful tool for every organization. Filter users by team role, department, group or other job position is easy.
Redmine HRM helps project teams of different industries:
to visualize and
plan team resources
Useful for:
Project managers
Team leads (Superiors)
Team members
Using Redmine HRM you benefit from
better project time planning for internal AND external resources
preservation and promotion of employability of all employees
timely recruitment of qualified personnel
Advantages
easy project planning even with flexible working time models
real-time resource management reports
timely recruitment support
Function overview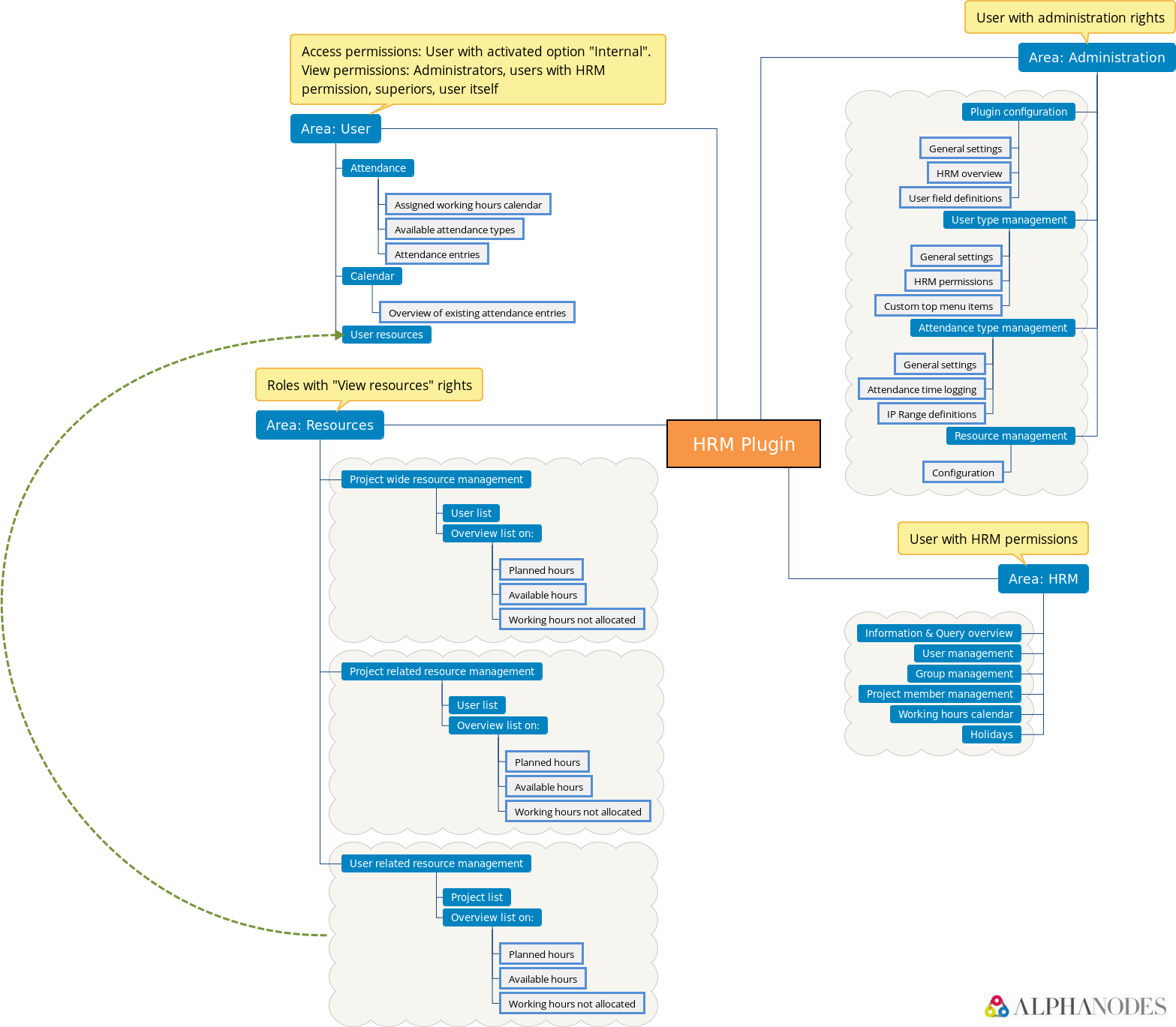 Main features of Redmine HRM
Real-time resource capacity schedule
Individual HRM permissions and user menus
3 ways of project resource allocation:

project wide,
project related,
user related

Management of various attendance types (e.g. office, home office, holiday)
Management of personnel attendance entries
Treemap visualization for planned hours, available hours, working hours not allocated.