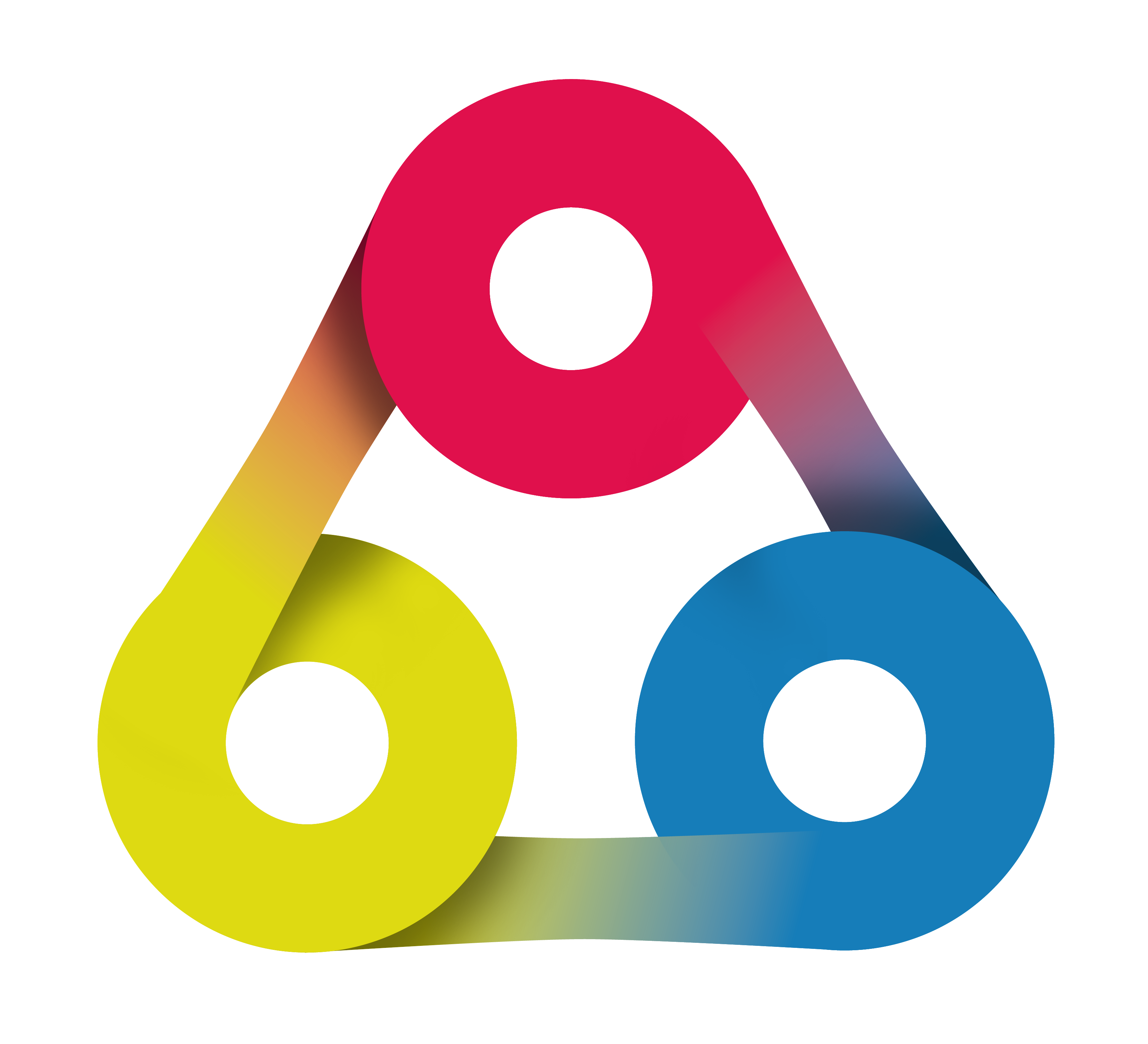 Redmine Plugin Documentation Access
Webinar created by AlphaNodes GmbH, Oktober 2019. Use the Space key or the arrow keys to navigate through all slides.
Hello and welcome to our short introduction on how to access our plugin documentation using the support Token.
Our Token session
covers the following sections:
What is a AlphaNodes support token
When do I need it
Where to implement it
When buying our plugins you receive a so called Token.
The token is a randomly generated sequence of numbers and letters. It is assigned to your plugin purchase and is unique.
The token provides you access to the online documentation of the plugin you have bought.
You need it when you want to access, read or download the plugin documentation or want to make the documentation generally available within your Redmine to all your users via Redmine Help menu.
You can access the documentation in two ways:
Option 1: Plugin configuration (1/2)
A user with administration rights implements it in the plugin configuration section "Help" via Copy & Paste

Option 1: Plugin configuration (2/2)
If you implement it in the plugin configuration section "Help" via Copy & Paste you make it easily accessible to all your Redmine users via Redmine Help-Menu at the top.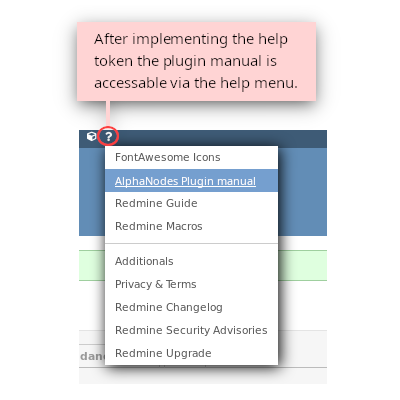 Implement your support token in the "Help"-section of your plugin configuration.
Option 2: URL access
When opening the documentation URL a HTACCESS-popup window opens. Make sure your browser does not block pup-ups! There you enter your Token as follows: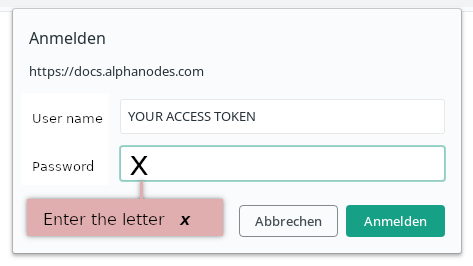 Use the Token as your User name and enter the password, which is always the letter x. Done.
Thank you!
For further information on how to use the token and what to do in case of problems read the full article on AlphaNodes support tokens in our support area (accessable for customers, only).
Professional Redmine Plugins
Make your project management more powerful!