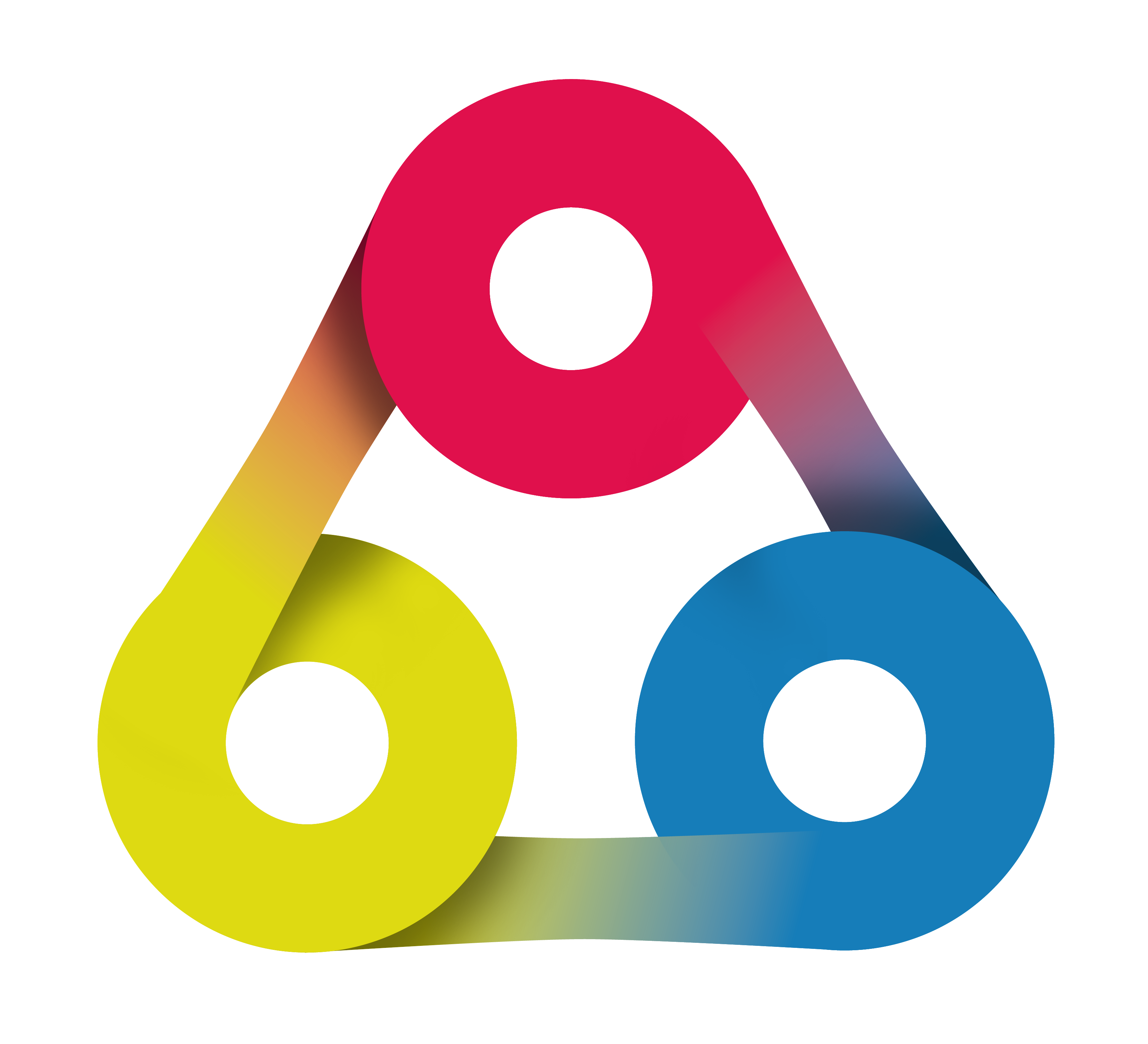 SLA Usage
Redmine Reporting Plugin
Use the Space key or the arrow keys to navigate through all slides. Created by AlphaNodes, 2020.
Welcome to our introduction on using SLAs in Redmine Reporting
SLA Definition
A Service Level Agreement (SLA) contains the response and resolution time values agreed with a customer or company department that the support team must meet.

By using SLAs, it is possible to measure and / or guarantee the provision of support services within an agreed time frame.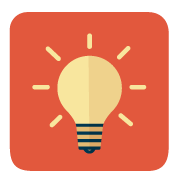 With the SLA feature of the Redmine Reporting Plugin, you can define service level targets based on ticket priorities to better monitor service level compliance.
Example
Agreeing SLA conditions

Incidents that customer X reports to support via ticket can be reported with the following three priorities:
| | |
| --- | --- |
| Priority 1 (High): | reaction time: 1 working hour, solution time: 5 working hours |
| Priority 2 (Standard): | reaction time: 5 working hour, solution time: 8 working hours |
| Priority 3 (Low): | reaction time: 8 working hour, solution time: 16 working hours |
The SLA configuration within the customer project could look like this

Understand how SLAs are applied to issues
When an issue is created or updated, it goes through the workflows you define.

If the SLA function has been activated for a project, the issue will continue to go through the normal workflow. However, it will respond to the SLA triggers (status change) defined by the issue priority
Example
SLA issue workflow
The following graphic shows a simple example process with the following SLA criteria: SLA Priority = Normal: 1 h reaction time, 2 h solution time.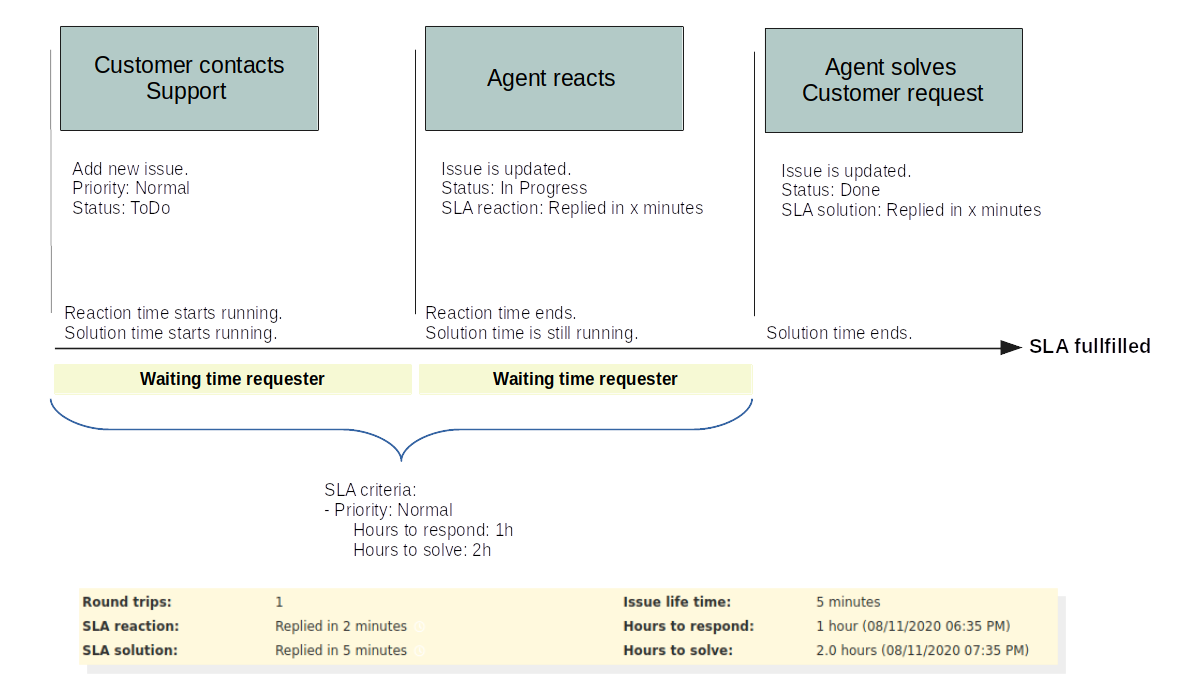 The process starts with a new issue (ToDo) and ends when it has been closed (Done)
Remember
SLAs help to comply with defined guidelines with the customer
With the Reporting Plugin they are individually defined per project
For SLA policies to work, metrics must be defined for issue priorities.
Thank you!
Thank you for using our Redmine Reporting Plugin.
Redmine Reporting Plugin
Make your project management more powerful!