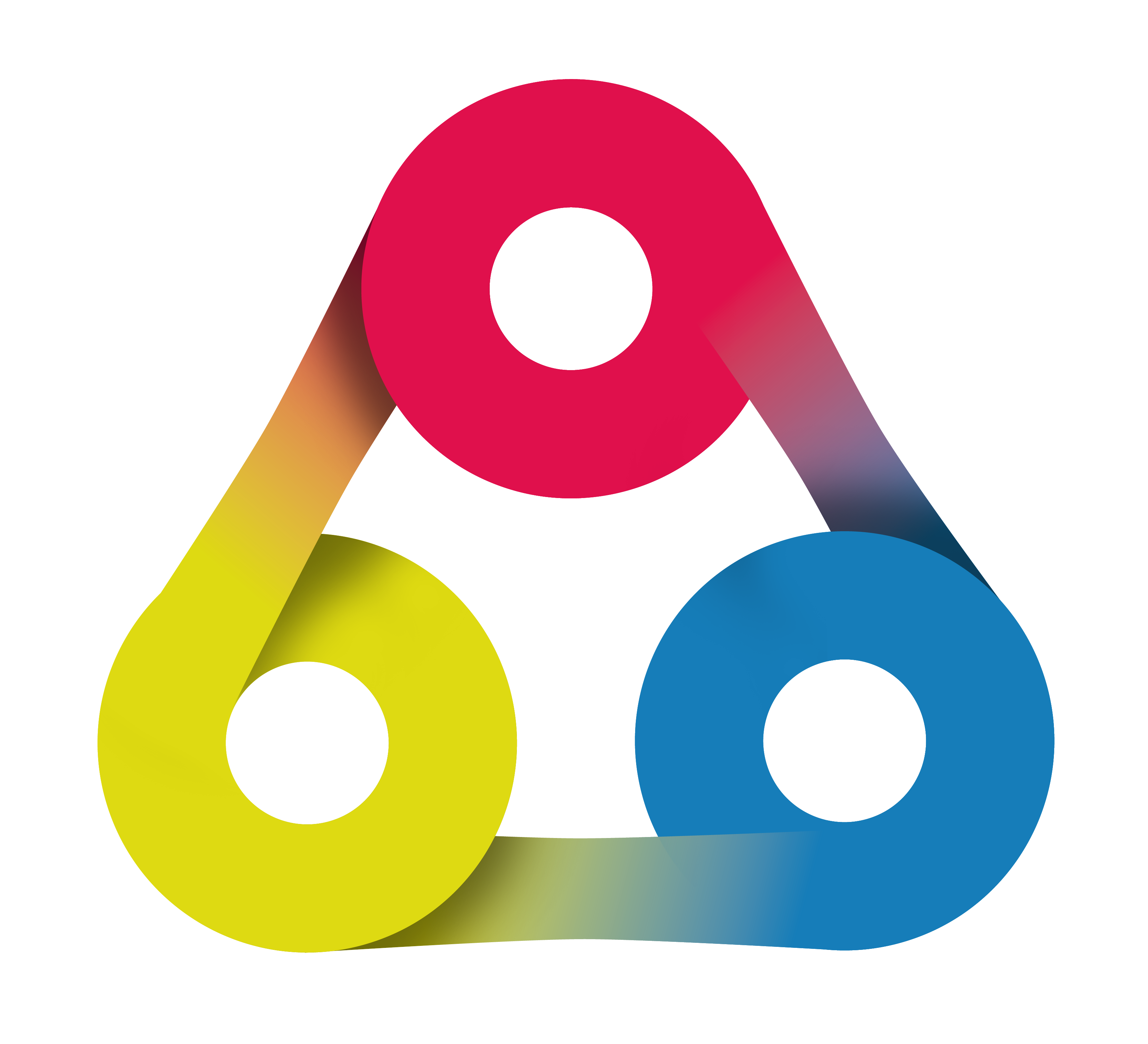 AlphaNodes GmbH
Redmine Plugins
Made in Bavaria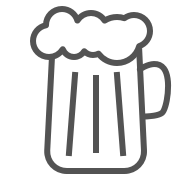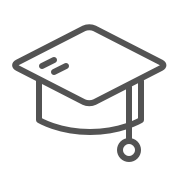 Redmine Automation Plugin
How-To
Redmine Automation Plugin
How to auto-close issues in Redmine
https://alphanodes.com/redmine-automation
Redmine Automation Plugin uses rules and time schedules to automate routine tasks like auto-close old issues without activity.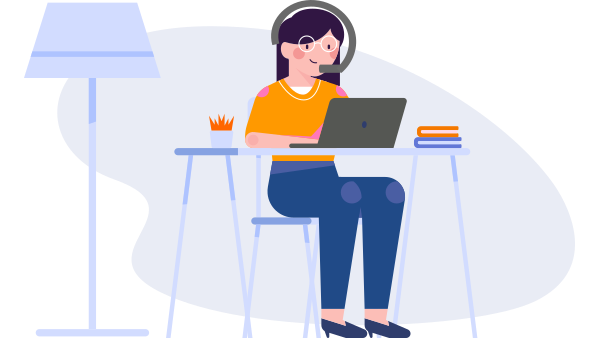 All you need is:
Choose a trigger
Define your conditions
Add an action
See how easy it is ->
Only users with Administration permission are able to add no-code rules in the plugin configuration.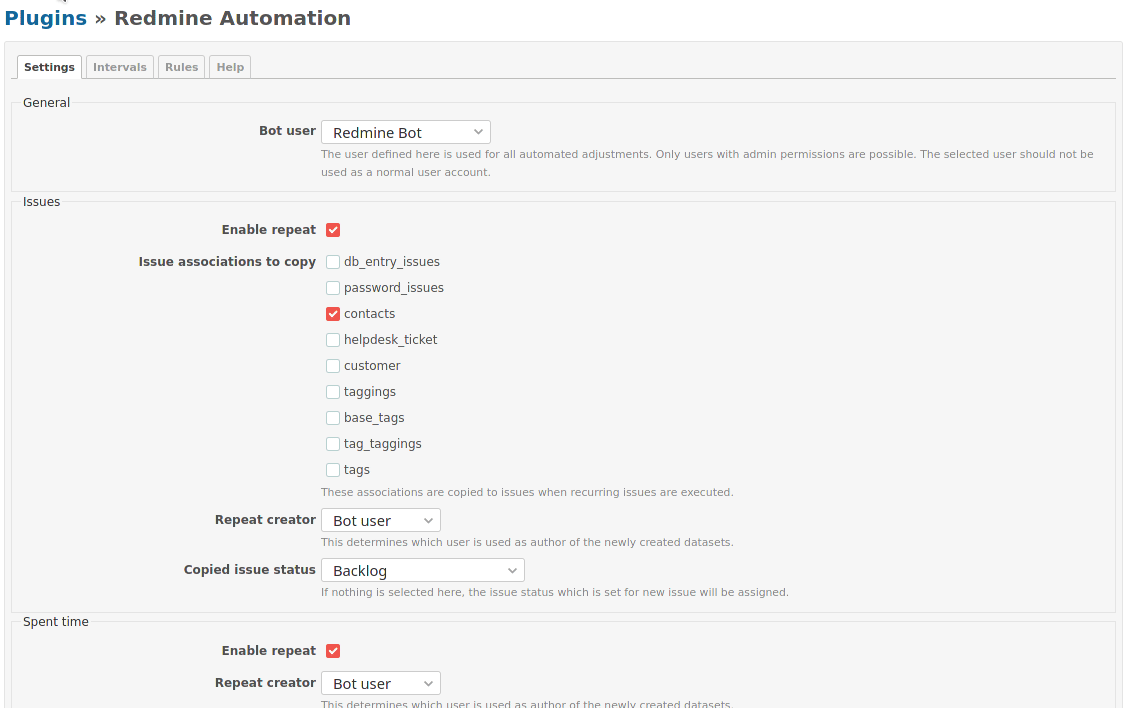 This is an easy rule to create and to test.

You can try it on our online demo. You can also play around with some additional actions.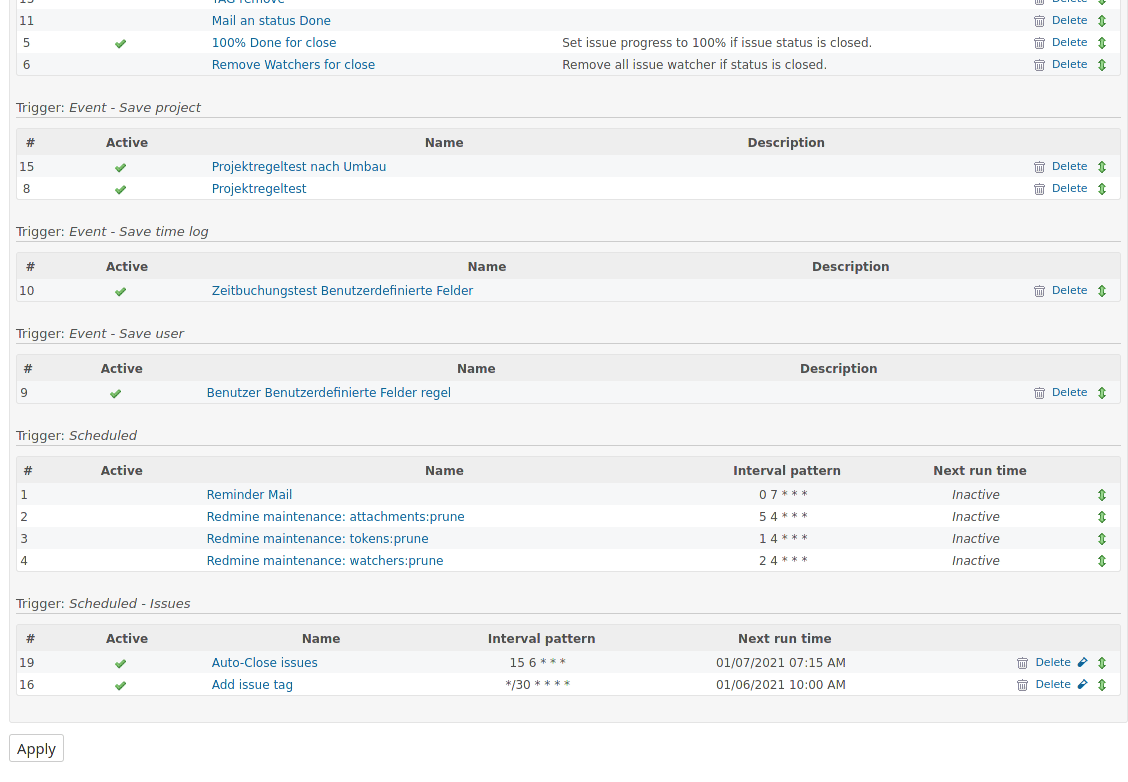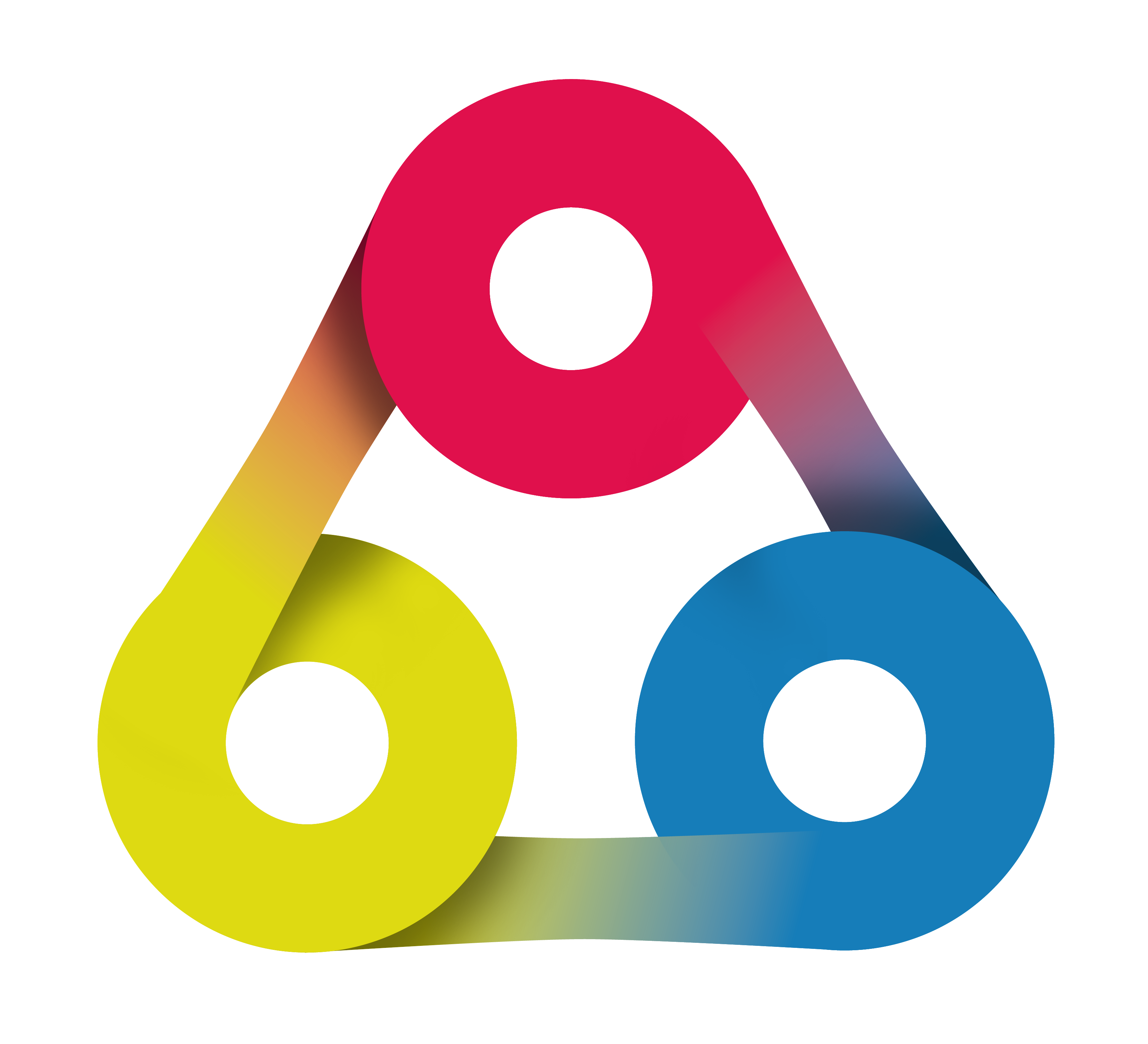 AlphaNodes GmbH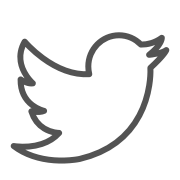 @AlphaNodes