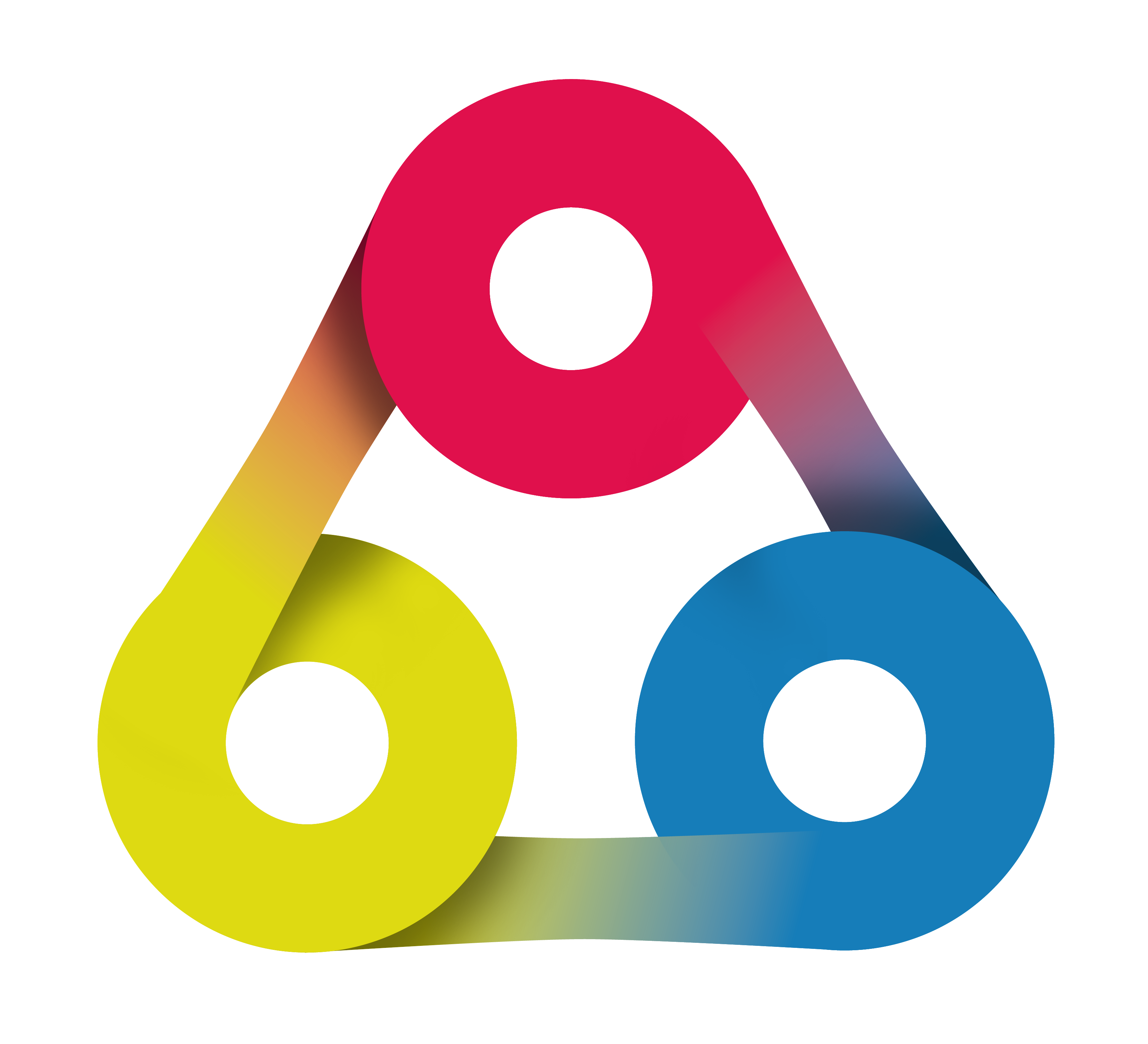 Redmine DB
Professional business plugin for Redmine
Created by AlphaNodes, 2020. Use the Space key or the arrow keys to navigate through all slides.
Hello and welcome to our introduction session on Redmine DB Plugin in about 5 minutes.
Redmine DB is a Digital Asset Management solution that seamlessly integrates into Redmine.

Important to your organization
Asset management is focused on tracking and maintaining all kind of physical inventory or devices as well as virtual inventory (e.g. data or information) inside your organization, department or projects.

This way you always know where something is located. What technology is used or which information is stored where and why.
Digital Asset Management
When switching to Digital Asset Management:
a) You start storing and organizing your companies digital information and data in one central place.
b) And you stop using Excel sheets or other spreadsheets.
Common problem
Often you need a more flexible solution that adjusts exactly to your companies needs.
And that is easily accessible to every one in your team.
Solution
Redmine DB for Digital Asset Management.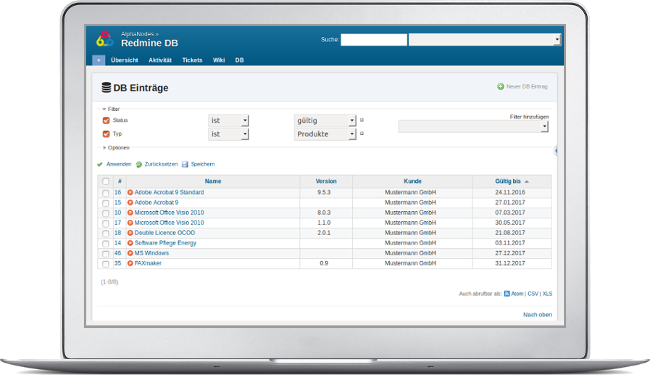 A powerful content organisation tool that seemlessly integrates into your Redmine project management software. To provide your Team a central place to store digital information and assets - project related or company wide.
What exactly does that mean?
Let's say your company produces industrial components.
Your digital asset may have various information you need to share with others.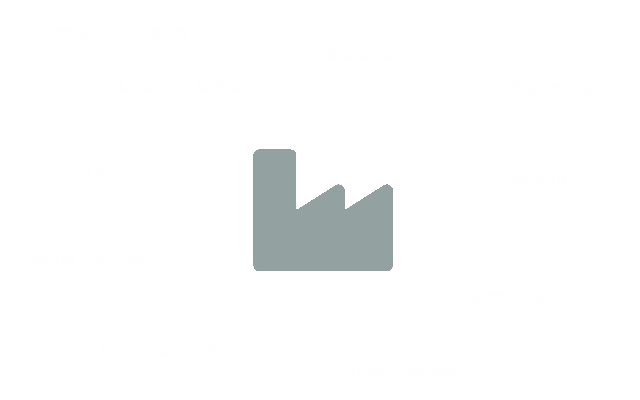 Dealing with the people involved and juggeling with the product data is a tough challenge when:
| | |
| --- | --- |
| | You have various departments that are involved with the product. |
| | Your product team is spread all over the planet. |
| | You want to share all relevant product or service information with your team in real-time. |
Co-Working with each other becomes a breathe because of the simple and fast working DB integration for your Redmine system.

Easy Individualization
Adjust to your companies needs is made easy by using custom fields. Those provide you with a tool that adapts to any application and any business.
Individualization is easy.
You can work with Custom fields to store all kind of data.

Easy Search
Don't worry anymore that finding your digital assets will be a challenge. Searching your content can be managed by the use of various different aspects.
Searching DB entries is easy.
You can use the quick-search,
the TAG Cloud,
various filters and options,
or custom user queries,
and even the common Redmine search.
Easy start
Nobody likes to start from scratch. Importing data is the be-all and end-all for a successful start and it's made easy for you as well.
Redmine DB Plugin for Digital Asset Management.
Because Digitalization begins with a flexible management tool.