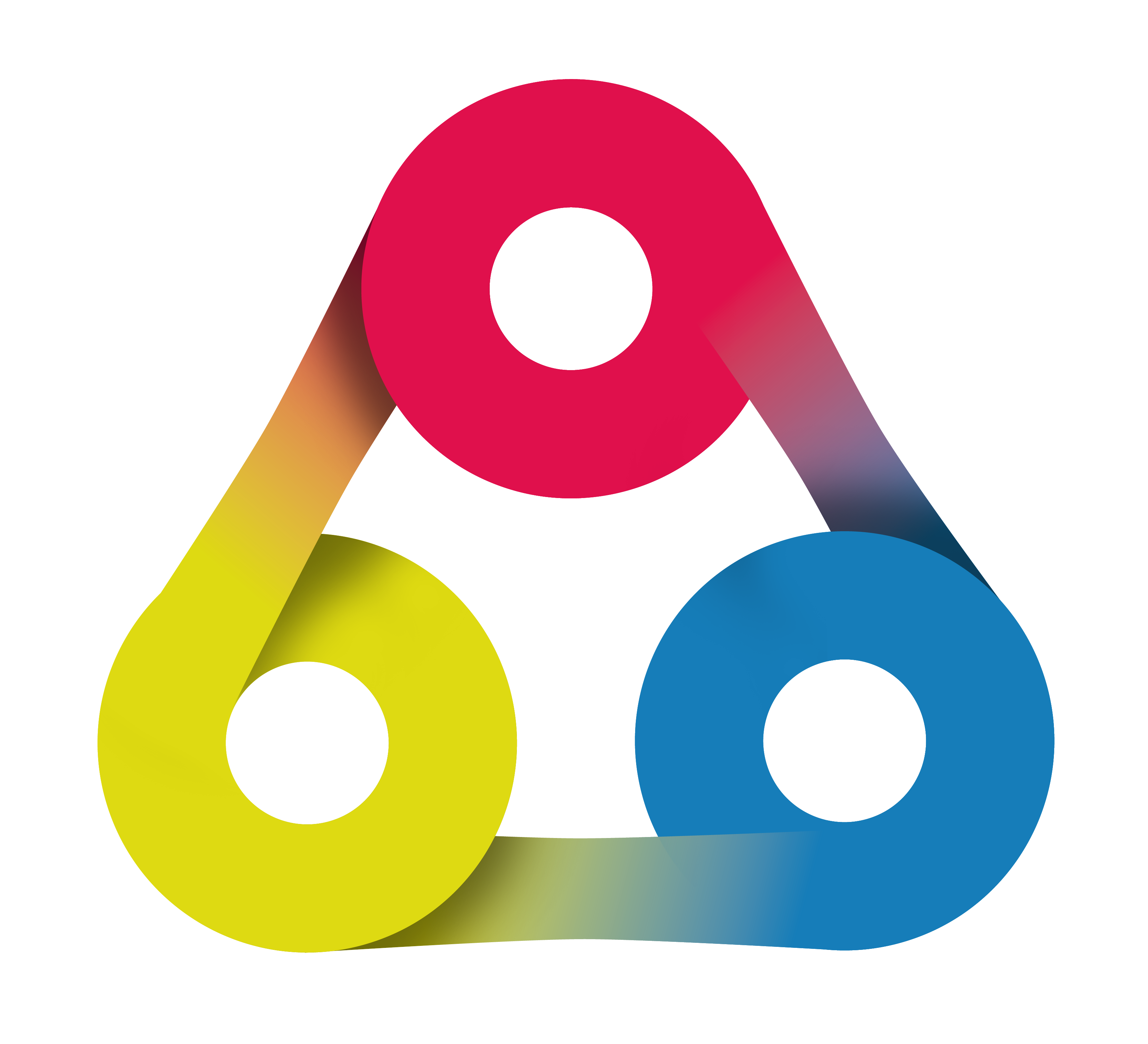 Redmine Wiki Guide
Professional business plugin to improve your knowledge management in Redmine
Created by AlphaNodes, 2022. Use the Space key or the arrow keys to navigate through all slides.
Hello and welcome to our introduction session on Redmine Wiki Guide Plugin in about 7 minutes.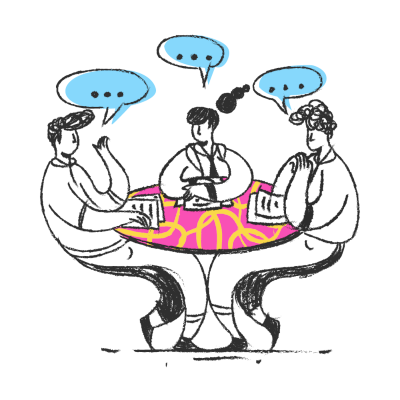 Knowledge management via Wiki - not only interesting for remote working teams.
Amazon, GitLab & Co.
Do you think that only large organizations store content transparently and easily accessible to their employees in a wiki? Well, you are wrong. It is important for any company. Regardless of the size.
Knowledge means power
Company-relevant knowledge is a valuable asset for your employees. And a central resource that everyone should have access to at any time.
Reduce the risk
Are you also still a fan of collections of Word, Excel and PDF documents?
You recognize the error, at the latest, when you no longer have information available, that you need most.
Due to absent or lost employees the risk for the core business is high. It always results in a large gap of missing or outdated information.
Typical problems when knowledge is in documents instead of platforms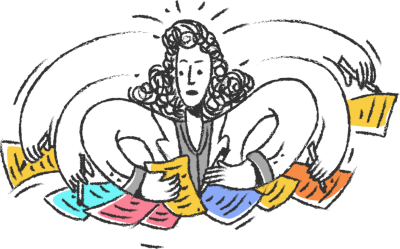 Documents are more difficult to link in Redmine
Searching for specific content is difficult
The chance that documents disappear or become obsolete is too high
Data access by unauthorized third parties (e.g. wrong email recipient) is easily possible
Start using Redmine Wiki as a documentation tool
Redmine is a web application for project management.
It is great at helping manage projects, tasks, versions and providing insight into activities.
Among other things, the integrated wiki can be used to store project-relevant information.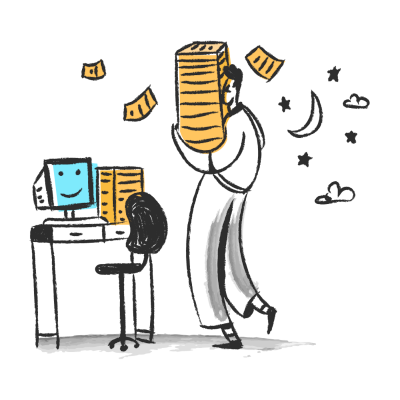 Briefings, concepts, specifications, meeting records, instructions for users and much more can be stored in the Wiki and made available centrally to your team.
This way, tasks and related information are always just a click away from each other for your users.
The idea behind the Wiki Guide plugin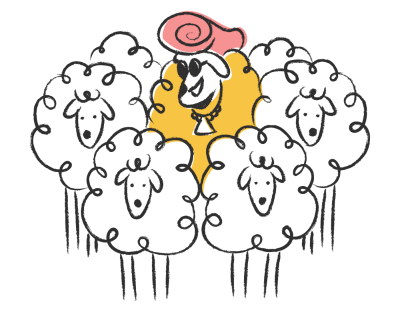 The Wiki Guide plugin is an add-on to the traditional Redmine Wiki.
It extends it with typical knowledgebase functions.
Among other things, it provides a cross-project Find-as-you-type search.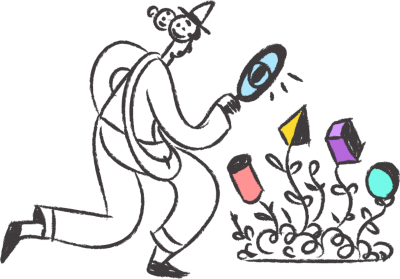 At first glance, this may not seem very spectacular, but it has far-reaching consequences:
it allows a quick start, because it works with the already existing wiki content.
it improves the usability and thus the popularity of the wiki usage enormously.
#1
A central wiki page as a point of contact. With role-specific access to all relevant information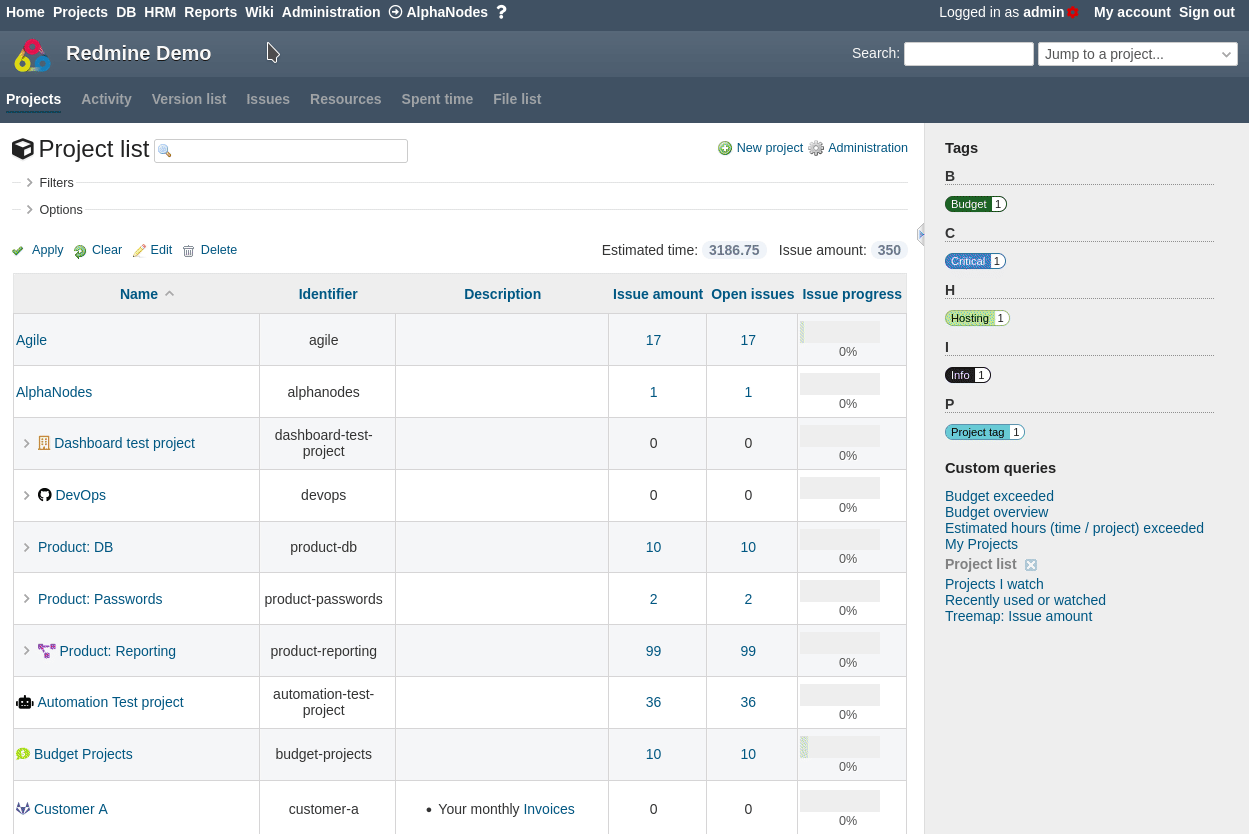 #2
Wiki content can be provided with tags for a better categorization and guideance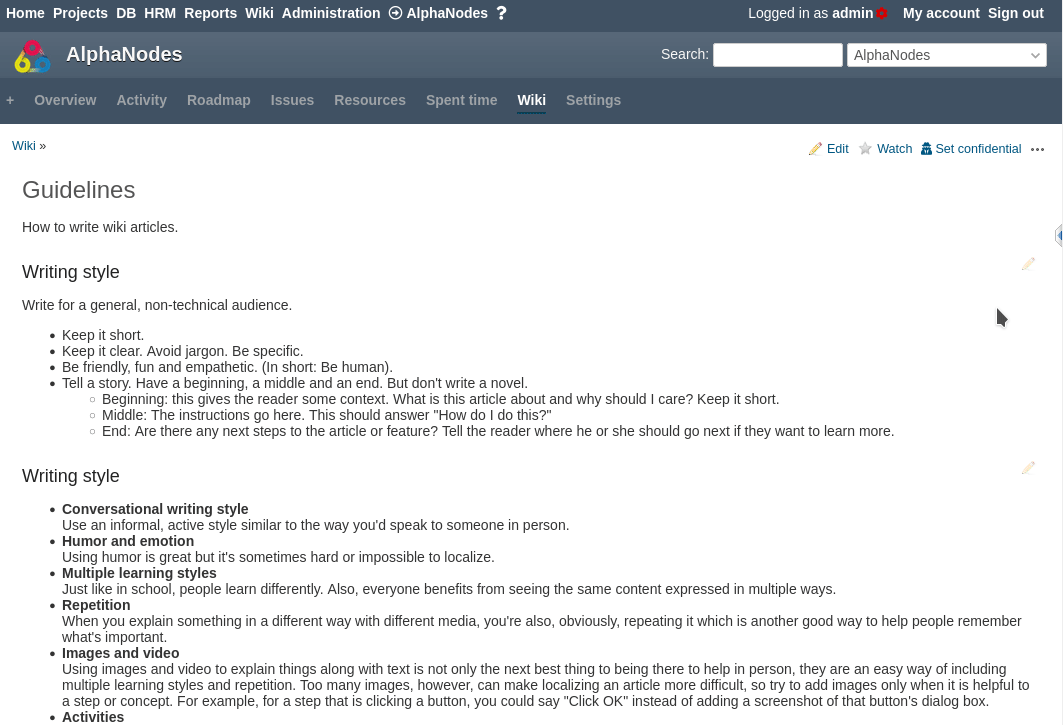 #3
Wiki pages can be rated, set confidential and much more...
User with respective permission can rate a page via vote-up / vote-down. This helps to improve the content. Those pages are listed in the Popular pages section on the global wiki page.


Users with respective permission can set a wiki page confidential or view confidential pages. This makes content only available to a special group of users. Use this function if you want to prepare your content before release.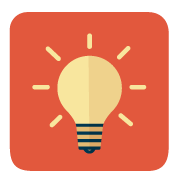 Once the Wiki Guide Plugin is installed and activated you can start working.
Use the already existing wiki content, create new one or improve existing pages.
The plugin comes with a lot of useful functions, to make working and searching the wiki as easy as possible.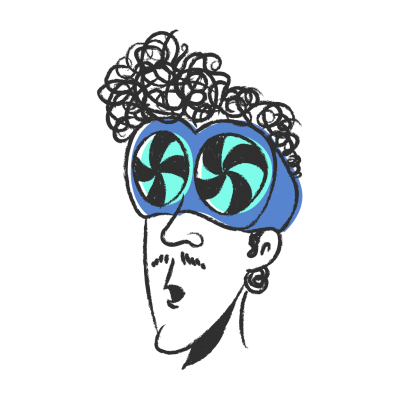 We think, that Redmine Wiki Guide Plugin will change the way you work.
It will support you to be more consistent with using the wiki instead of working with documents.