Managed Hosting Redmine / Products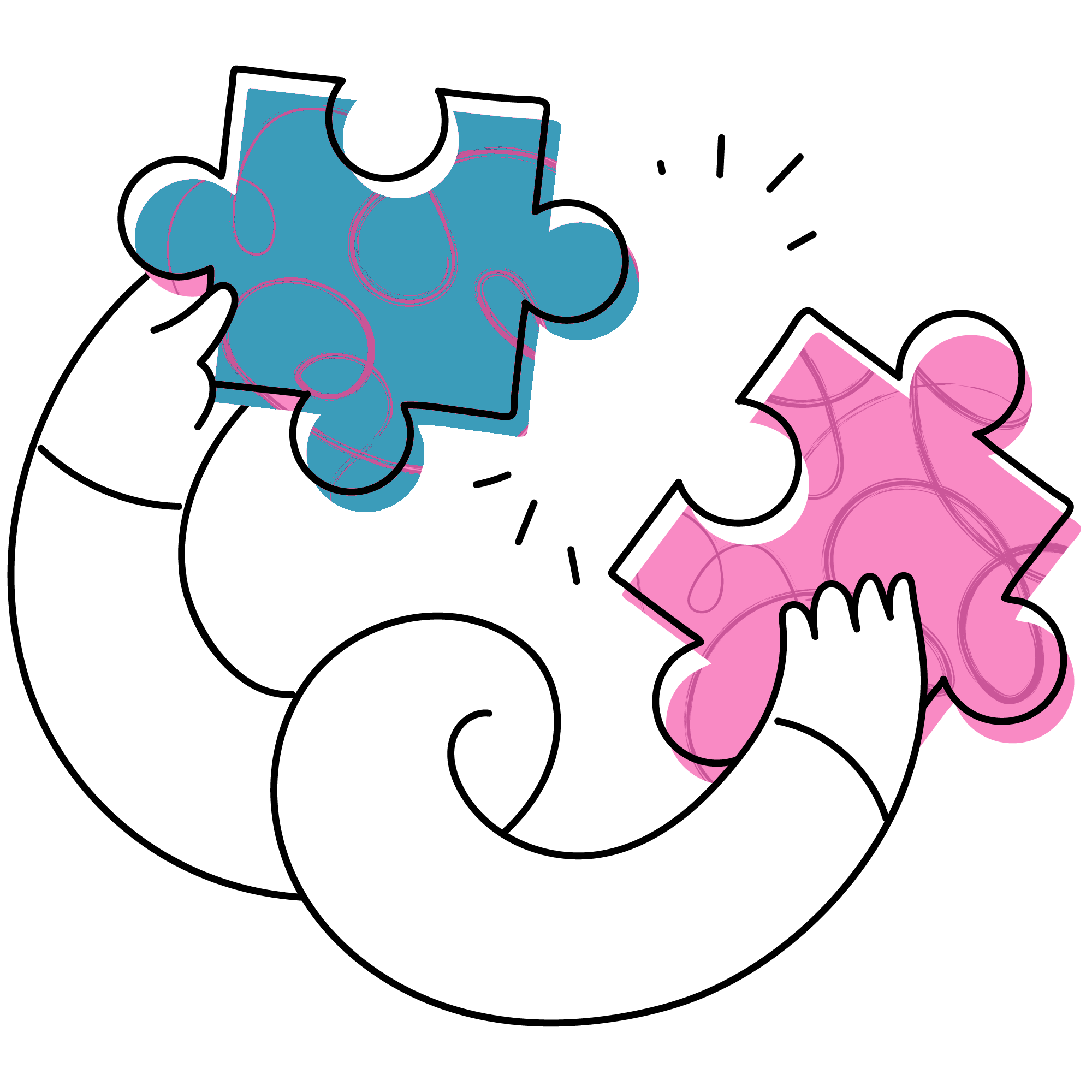 Work more effectively and make fewer mistakes. Start now!
Save even more time, coordinate teams more effectively, streamline processes and projects, and keep track of all the moving parts.
All this and more with the appropriate, flexible Redmine plugins. Designed for companies of any size.
Why companies choose plugins from AlphaNodes
The products of AlphaNodes GmbH make Redmine more user-friendly and keep pace with the growth of your organization. Due to best maintenance they are always on a current technical level. They can be used flexibly and give you and your team the necessary freedom to use Redmine optimally according to your business requirements.
Free Redmine community plugins to work smarter, better, faster
We not only develop paid extensions, but also support the Redmine community with free plugins. These are multilingual and receive regular updates so that they also run with the current stable Redmine version. Download and support of these plugins is provided exclusively via GitHub.
Additional Tags
Tag issues and wiki pages as well as other entities, using this plugin as common base.

Plugin demo
Test the functions of all our Redmine plugins for free in our online demo. Redmine demo
---
Redmine integrations to enhance your service delivery and work smarter
Our professional Redmine Plugins bring established professional services and workflows of large enterprises into small and medium-sized businesses. We provide secure and efficient solutions for many industries to allow businesses to be more reliable, flexible, and scalable.
Whoever is looking for affordable, fair alternatives for the expensive stag walkers wants to make sure that he is doing right for the future.