Managed Hosting Redmine / Products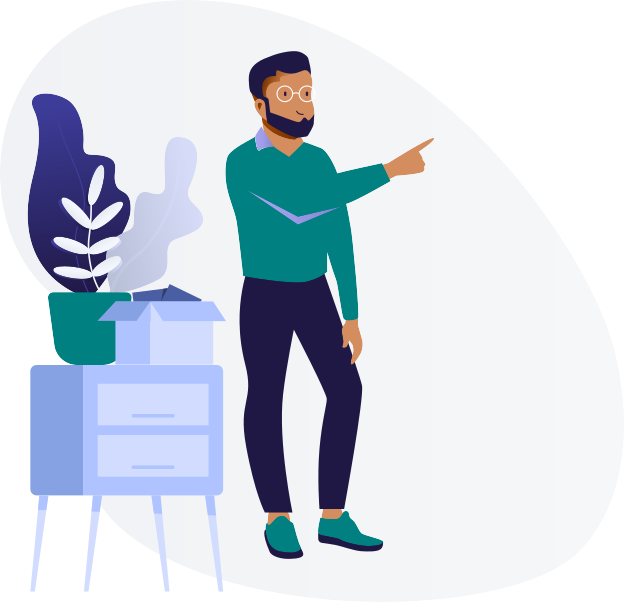 Work more effectively and make fewer mistakes. Start now!
Save even more time, coordinate teams more effectively, streamline processes and projects, and keep track of all the moving parts.
All this and more with the appropriate, flexible Redmine plugins. Designed for companies of any size.
Why companies choose plugins from AlphaNodes
The products of AlphaNodes GmbH make Redmine more user-friendly and keep pace with the growth of your organization. Due to best maintenance they are always on a current technical level. They can be used flexibly and give you and your team the necessary freedom to use Redmine optimally according to your business requirements.
Free Redmine community plugins to work smarter, better, faster
We not only develop paid extensions, but also support the Redmine community with free plugins. These are multilingual and receive regular updates so that they also run with the current stable Redmine version. Download and support of these plugins is provided exclusively via GitHub.
Get to know Redmine and become a Pro
Fresh reading material for Redmine users and those who want to become one. Or book a 30 day access to our online course on Redmine.
Redmine online course (eLearning)
New to Redmine? Start here for the basics. With our on Demand online course on Redmine (Language: English)
Redmine online book (eBook)
Find out what is in it. Our german Redmine documentation helps you get to know Redmine version 4 a little bit better.
Authors: A. Meindl / C. Meindl
Format: eBook as PDF file for MAC and PC
Language: German

Plugin demo
Test the functions of all our Redmine plugins for free in our online demo. Redmine demo
---
Redmine integrations to enhance your service delivery and work smarter
Our professional Redmine Plugins bring established professional services and workflows of large enterprises into small and medium-sized businesses. We provide secure and efficient solutions for many industries to allow businesses to be more reliable, flexible, and scalable.
Whoever is looking for affordable, fair alternatives for the expensive stag walkers wants to make sure that he is doing right for the future.
Plugin development
We are experts for Redmine. If you need your own plugin and want us to implement it in a one-time development, you are in the wrong place. Every development must be regularly maintained for reasons of compatibility and application security.
We are happy to offer our development services to integrate your desired functions into one of our existing plugins. This ensures that the function is also usable for future Redmine versions, as we take over the further maintenance. Interested? We would be happy to prepare a corresponding offer based on a detailed task description.