With so-called TAGs (keywords) you can usually organize content in a software to find the right or similar information at a later date. The function is available for a variety of programs and web applications. Their application should not be unknown as a rule.
Tags work like keywords or labels, making it easy to organize your projects across all areas.
The Redmine Reporting plugin for instance comes with tag support for your projects. With a click on any #tag you can see in the project list a cross-project view of all projects that have been marked with it when you have access to them.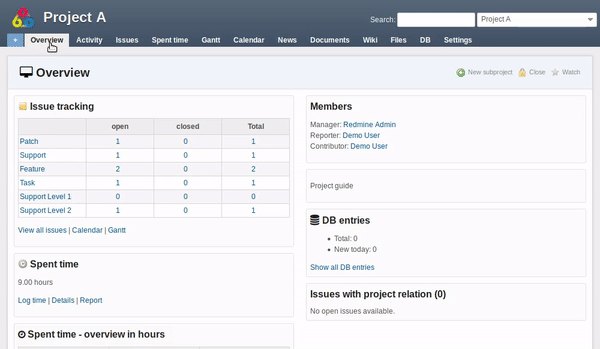 Examples for using tags
TAGs in projects can be assigned, for example, for
the use of a specific technology (PHP, Ruby)
the use of certain tools (Drupal, Redmine, Jenkins)
the team composition (designers, administrators, developers)
a department in charge of the project (marketing, personnel management)
The application possibilities for TAGs in projects are manifold. Surely you can think of a suitable user value. Take a look at the new function yourself. In our Redmine Online Demo the Reporting Plugin.
The Redmine Reporting plugin provides real time data insights into your project and product development. Find out where you stand, identify potential risks, make informed decisions. All plugin features are listet here