To ensure that your support license for our commercial Redmine plugins is continuously available, you need to renew an active subscription in time. Only then you will have continuous access to plugin documentation and customer area.
Access to our support offering and product updates that:
improve stability,
add new features and
extend existing functionality
is only available in the customer area.
How to renew a plugin support licence?
The easiest option to renew a subscription is to place a reorder in time using the same method as the original order. Or use one of the following options:
Click on the purchase link in the "Plugin Support Renewal" section in the AlphaNodes customer area within the project overview.
Alternatively, use the product link in the reminder email you receive.
Or visit our online store and purchase the license.
Avoid subscription gaps
When problems occur, you need someone to help minimize downtime. Our support team has in-depth knowledge based on years of using open source tools like Redmine. And the fact that we use our products ourselves every day.
| | |
| --- | --- |
| Renew active subscription (in time before expiration) | Renew expired subscription |
| Price advantage: 20% discount | no advantage (regular price) |
| Customer area | Online-Shop |
Take care of a support license extension in time before expiration. Take into account the time for the necessary ordering processes in your company. Because even with the support license extension, reactivation / activation of the customer login only applies from the date of receipt of payment.
Benefits of a support subscription
Technical support
You have access to online support, as well as the plugin documentation, knowledgebase, and scripts needed to keep your plugins running—and solve problems quickly.
Supported life cycles
You are not tied to the specific version you have initial bought. During a subscription life cycle (12 month) usually 3 - 4 versions are released.
Product roadmaps
With a subscription, you can view our product roadmaps and see what's planned in the upcoming version.
Most Frequently Asked Questions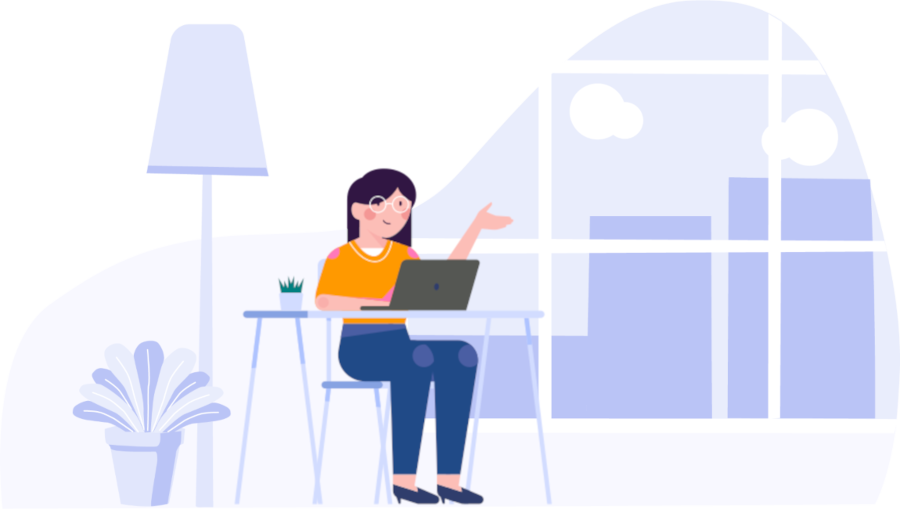 How long do I have support?
When purchasing a plugin support licence every customer has access for 12 month to our customer area for: plugin download, plugin support, plugin updates (features and bug fixes), plugin documentation of the purchased product (inclusive installation / update instructions, API documentation etc.). Download new versions promptly.
How can I renew my support subscription?
The most common method is to purchase a new plugin license via our online store on this website, or via the plugin purchase link within the customer area in the respective plugin project.
How do I know if my license is about to expire?
In the customer area within your user account you will find the information about the purchased plugin license. Additionally, we inform our customers before expiration via email about the upcoming end of the plugin license. We use the email you entered during the purchase process.
Does AlphaNodes offer special conditions?
If you renew the plugin support subscription in time before it expires, you will get a discount. Otherwise you pay the regular price.
Does AlphaNodes provide discounts when subscriptions are purchased for a longer period of time?
You are not bound to our service for more than 12 months. We do not offer any additional discount for longer support periods.
Do I have access to old plugin versions during a support interruption?
No, old plugin versions are generally no longer available for download. You will always receive the latest version available at the time of purchase of the support subscription. Download new versions promptly.
I received an email telling me to renew my products. What is this about?
We want you to continue to have access to the latest product version, patches and updates, as well as access to technical support. However, you can only take advantage of these benefits if the support license is active. We have set up an automatic process to remind our customers that a product is about to expire or has expired.